May is Mental Health Month
Taking a screen is a good way to check in on your mental health.
May is mental health month!
We look forward in continuing our efforts to provide information regarding the importance of mental health during this awareness campaign.
Mental health is essential to everyone's overall health and wellbeing, and mental illnesses are common and treatable.
While 1 in 5 people will experience a mental illness during their lifetime, everyone faces challenges in life that can impact their mental health.
There are practical tools that everyone can use to improve their mental health and increase resiliency regardless of the situations they are dealing with.
It's important to recognize your emotions and own your feelings, work to find the positive even when facing adversity or loss, reach out and try to connect with others, remove those people in your life who are bringing you down, and create healthy routines to take care of yourself.
There are ways that everyone can be supportive of friends, family, and co-workers who are struggling with life's challenges or their mental health.
One way to check in on yourself is to take a mental health screen at mhascreening.org. It's a quick, free, and private way for someone to assess their mental health and recognize signs of mental health problems.
Mental Health America is encouraging everyone to take a mental health screen at mhascreening.org. Help us reach our goal of a million screens during the month of May.
Living a healthy lifestyle and incorporating mental health tools to thrive may not be easy but can be achieved by gradually making small changes and building on those successes.
Recognizing your feelings, finding the routines that lift you up, removing toxic influences and connecting with others can all help you on your path to recovery as you develop your own mental health #tools2thrive.
As always, do not hesitate to reach out to Shana Rose at 606 451-9379 or shanaroseppc@gmail.com to learn more about the services we offer in our community.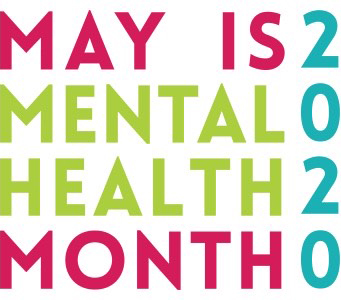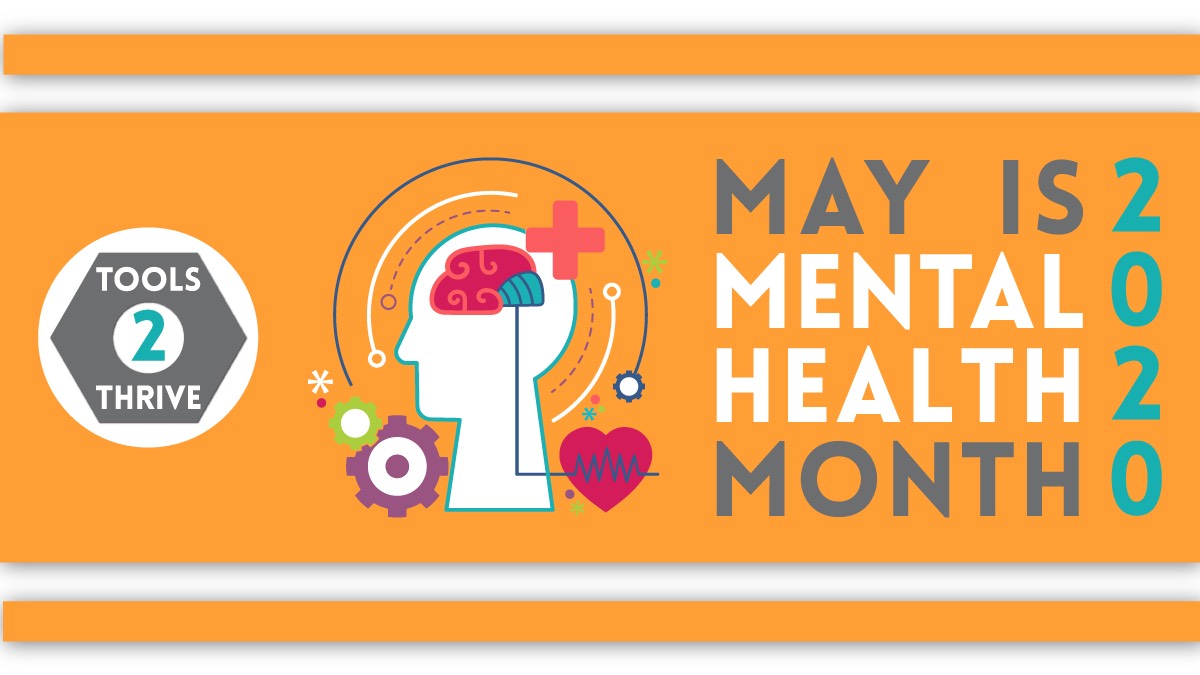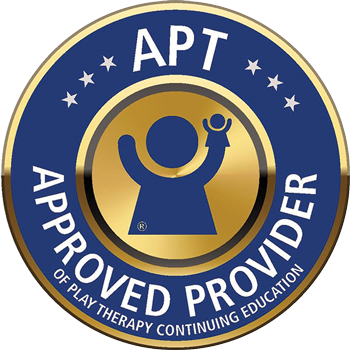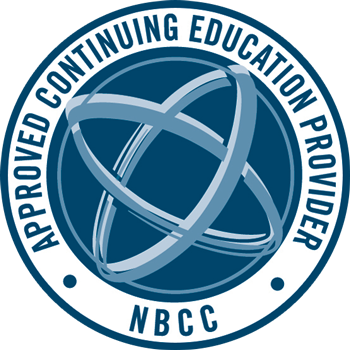 At Phoenix, we take an individual approach to treatment for all of our clients by placing them with the right professional and the right resources. Reach out today to speak to a staff member for more information.