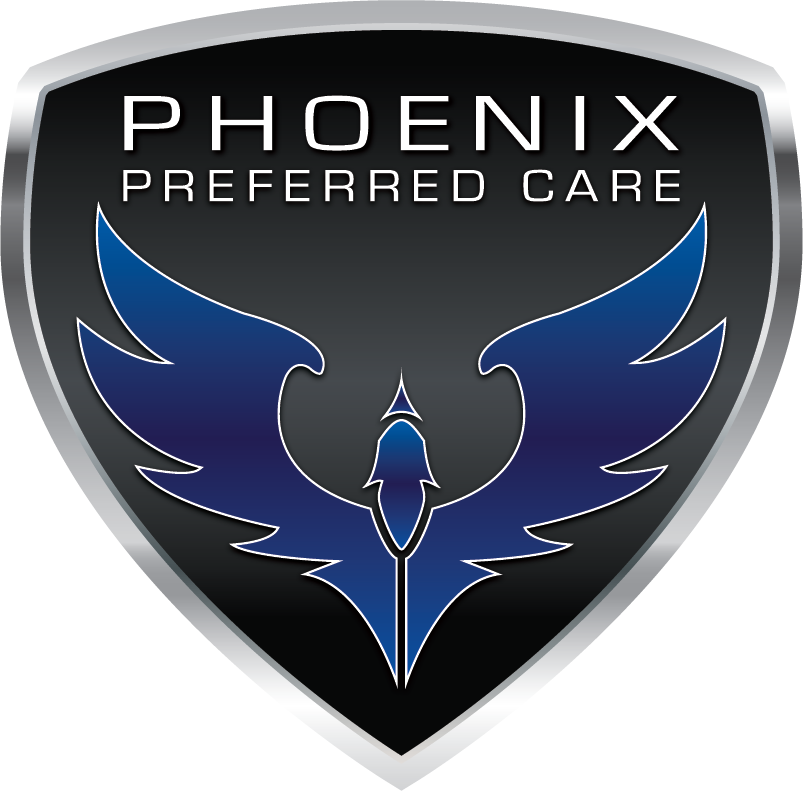 For us, it's about improving quality of life
Phoenix Preferred Care is a private, outpatient behavioral health services agency serving children, adults and families across the state of Kentucky. Phoenix Preferred Care was established in 1998 and has developed the reputation of being the highest quality, client driven provider by employing excellent staff and utilizing evidenced based practices in collaboration with community partners to achieve treatment goals. Phoenix Preferred Care has offices in Pulaski, McCreary and Wayne Counties as well as the Louisville Metro area.
celebrating 25 years in 2023
How it works
Phoenix Preferred Care is a private, outpatient behavioral health services agency serving children, adults and families in the Lake Cumberland region. Phoenix Preferred Care accepts private pay, and works with Medicaid Managed Care members through Aetna, Anthem, Humana, Passport Health Plan by Molina Healthcare, United Healthcare Community Plan and WellCare. Phoenix Preferred Care also serves those individuals who are covered by direct Medicaid as well as Anthem, Humana and United Healthcare Commercial plans.
Our Mission:
Phoenix Preferred Care is dedicated to being a statewide leader in providing the highest quality array of behavioral health and wellness services, in collaboration with community partners, to the children, adults and families we have the honor of serving.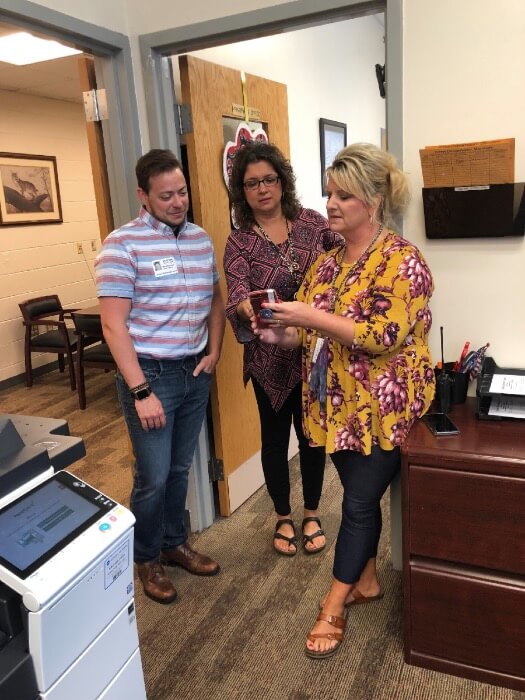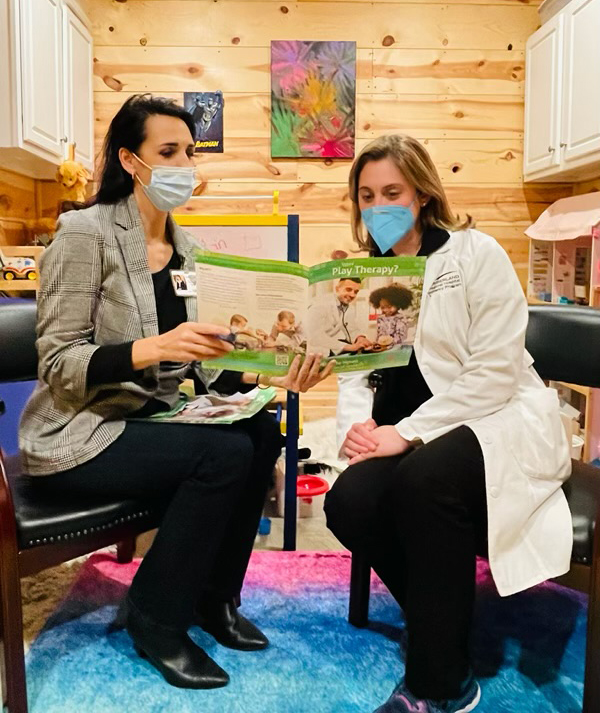 Behavioral Health Teaching
We are thrilled to announce Phoenix Preferred Care is now a Behavioral Health teaching site for the Lake Cumberland Regional Hospital Family Medicine Residency Program. Family Medicine Residency is an innovative program that incorporates both inpatient and outpatient medicine experiences as well as sub-specialty rotations into a dynamic education process. With this partnership, we are continuing our commitment to bridge the gap between behavioral and physical health.
Our first resident rotation is Mark Ansel Peacock, DO. Dr. Peacock has gained behavioral health knowledge through participating in direct client care and collaboration with community partners. He is seen here with Principal, Lisa Black and Family Resource Center Coordinator, Kelly Leigh at one of our school-based clinic Sites, Eubank Elementary.
Pictured below are Dr. Diana Tacelosky, Ph.D, MD and Gwen West,  MSW, LCSW, RPT, CAS discussing play therapy and how they can work together to meet needs of patients.

Phoenix Preferred Care shall not deny access to services due to a client's inability to pay. A discounted/sliding fee schedule is available for individuals who qualify based on income/household size. Phoenix Preferred Care does not discriminate based on an individual's race, color, ethnicity, sex, gender identity, national origin, disability, religion, age and/or sexual orientation.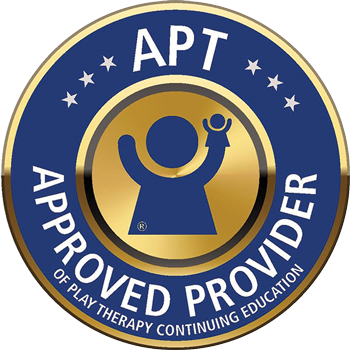 APT Approved Provider
#16-444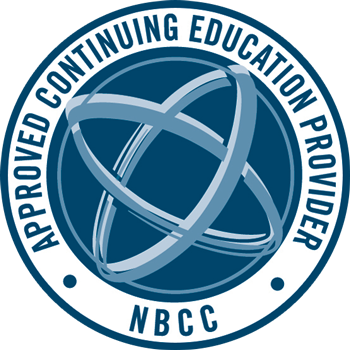 At Phoenix, we take an individual approach to treatment for all of our clients by placing them with the right professional and the right resources. Reach out today to speak to a staff member for more information.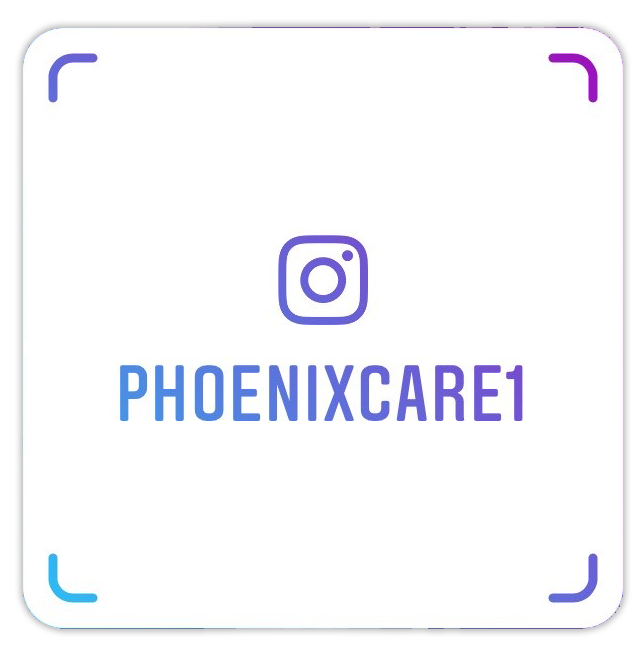 Stay up to date with Phoenix Preferred Care on Instagram! Scan the code with your phone's camera to open the app and subscribe.