Staff
At Phoenix Preferred Care, we employ the best and the brightest client-centered clinicians and staff. Here are a few of our smiling faces.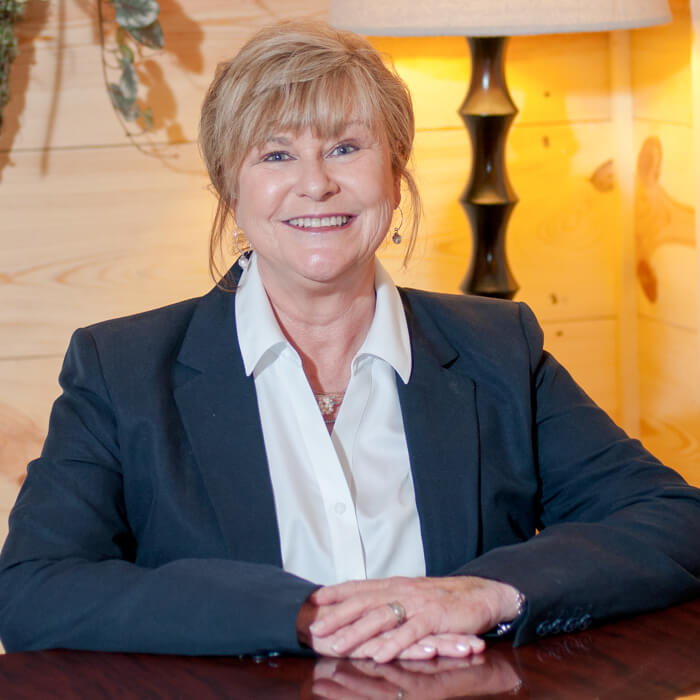 Sandy Colyer
MS, CAS, COO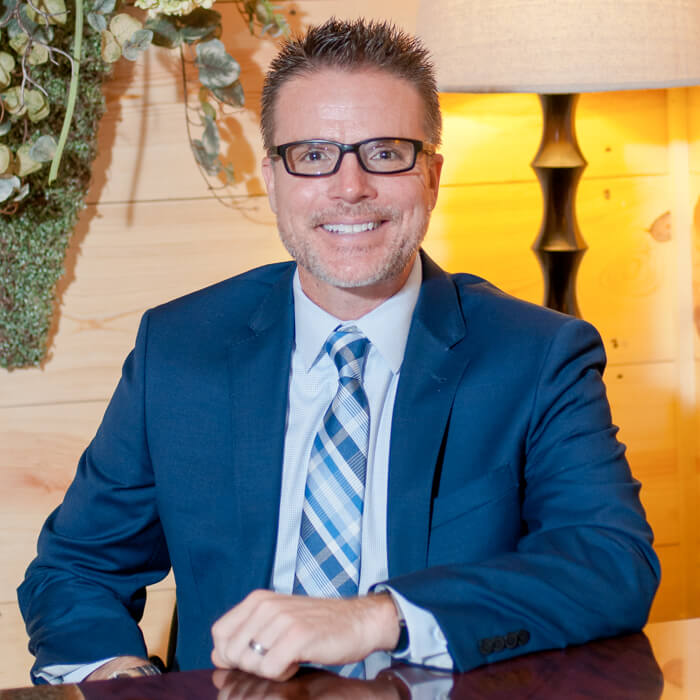 Mark Hamm
CEO, M.Ed., NCC, LPCC-S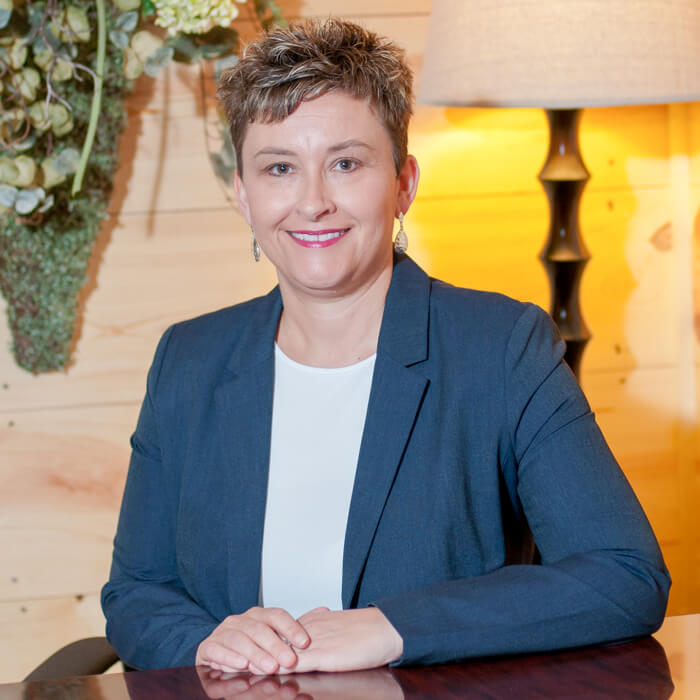 Tina Hamm
M.Ed., NCC, LPCC-S, RPT-S, CFO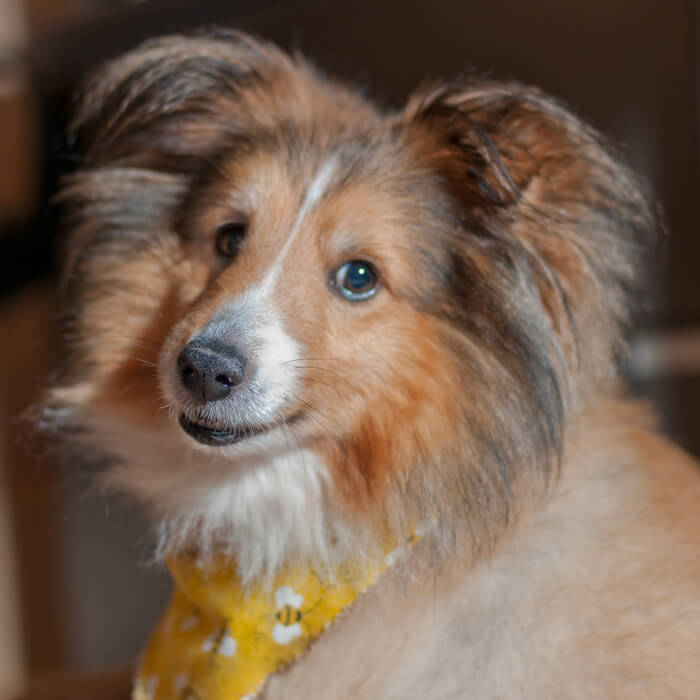 Sonny Hamm
Office Dog Extraordinaire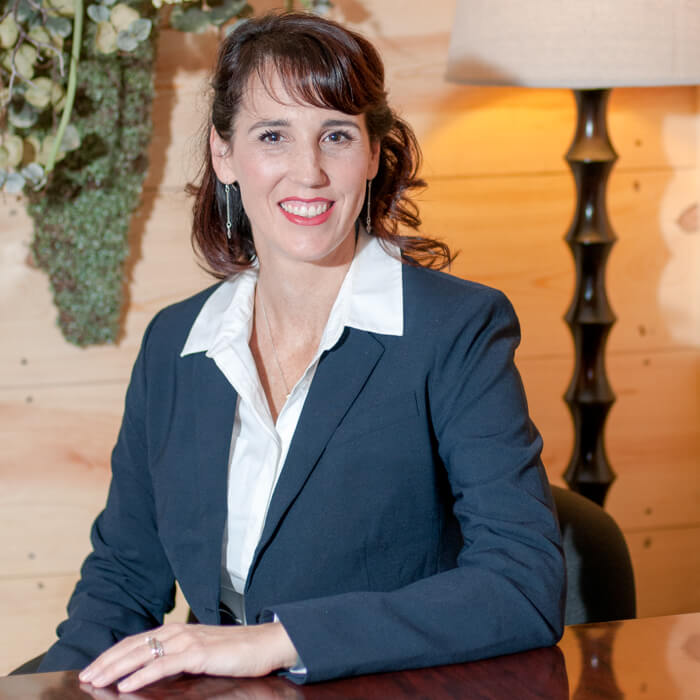 Gwendolyn Cowan-West
MSW, LCSW, RPT, CAS, Director of Operations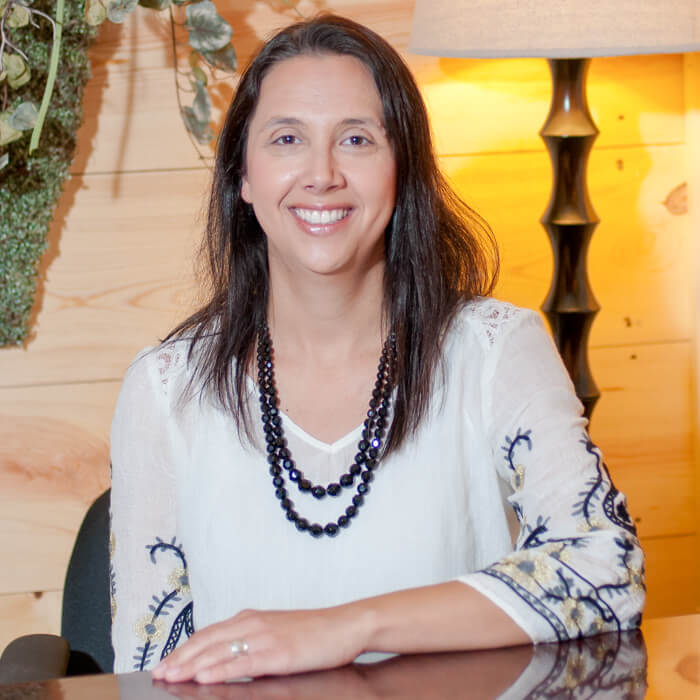 Shana Rose
BS, Intake Coordinator
Justin Smith
MA, NCC, LPCC-S, RPT-S Louisville Team Leader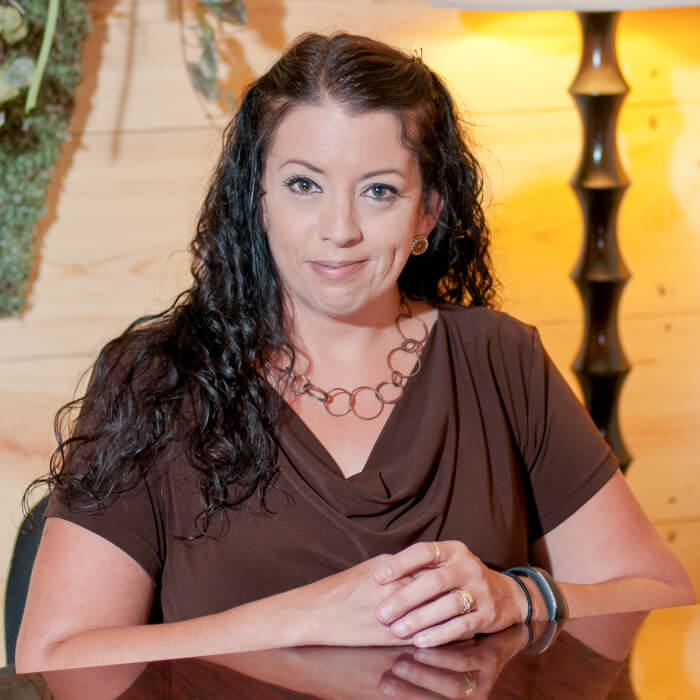 Melanie Ball
MACMHC, NCC, LPCC-S, CAS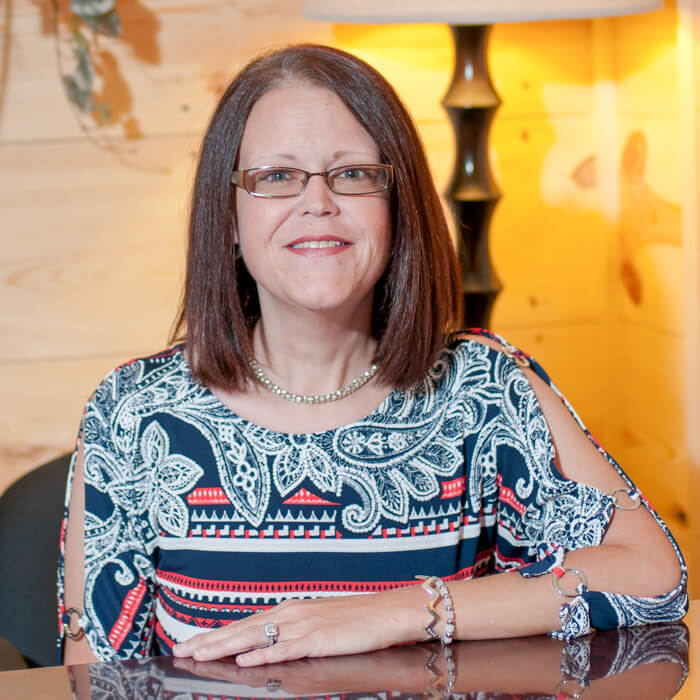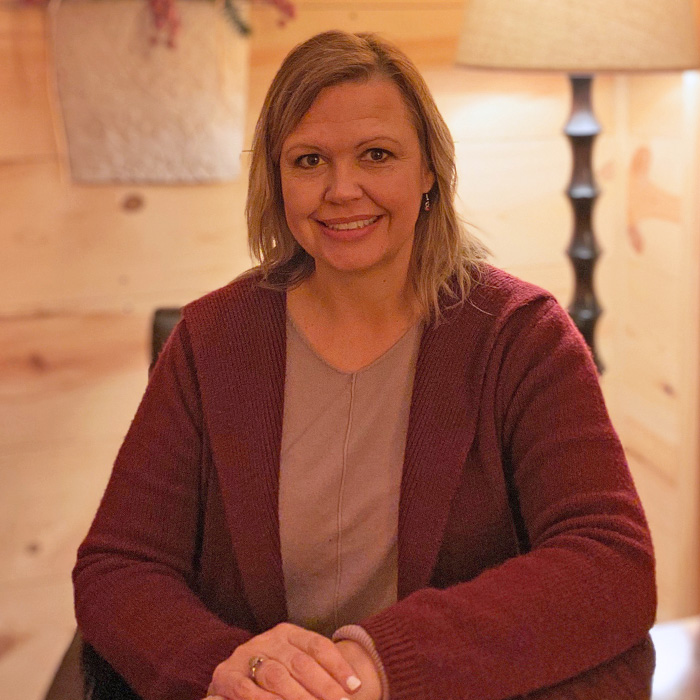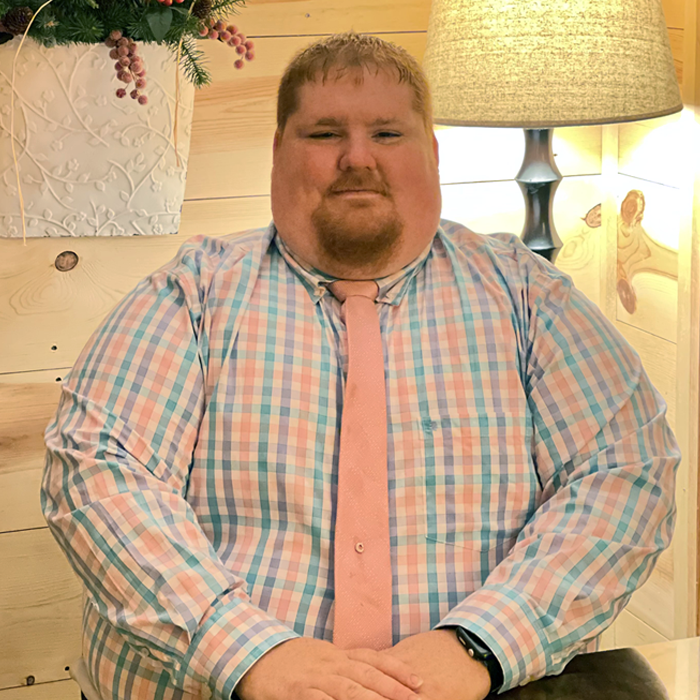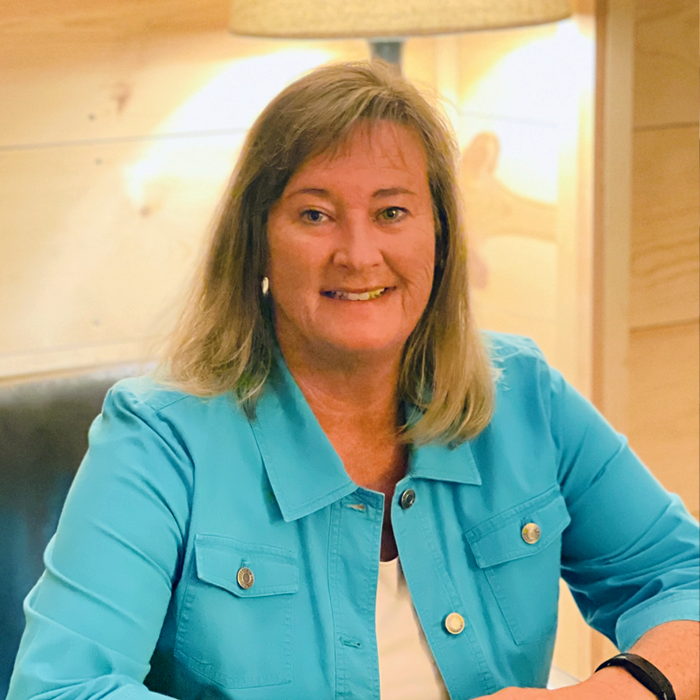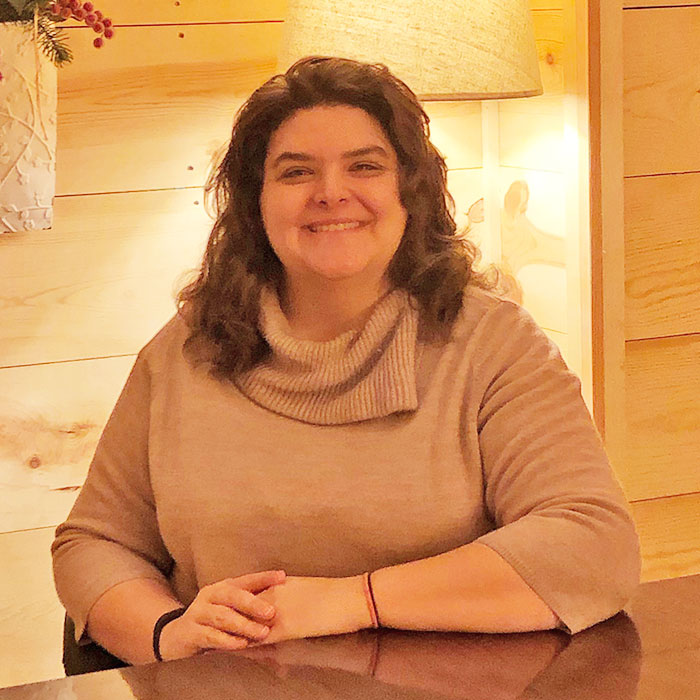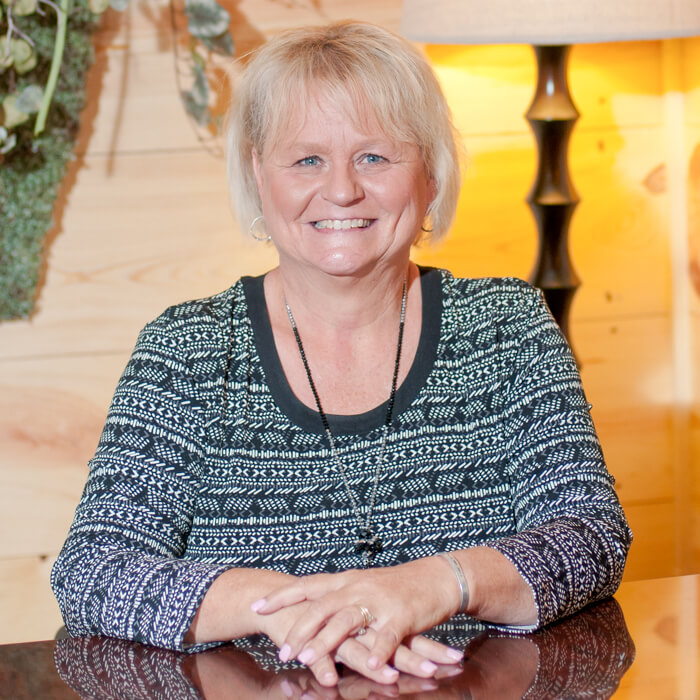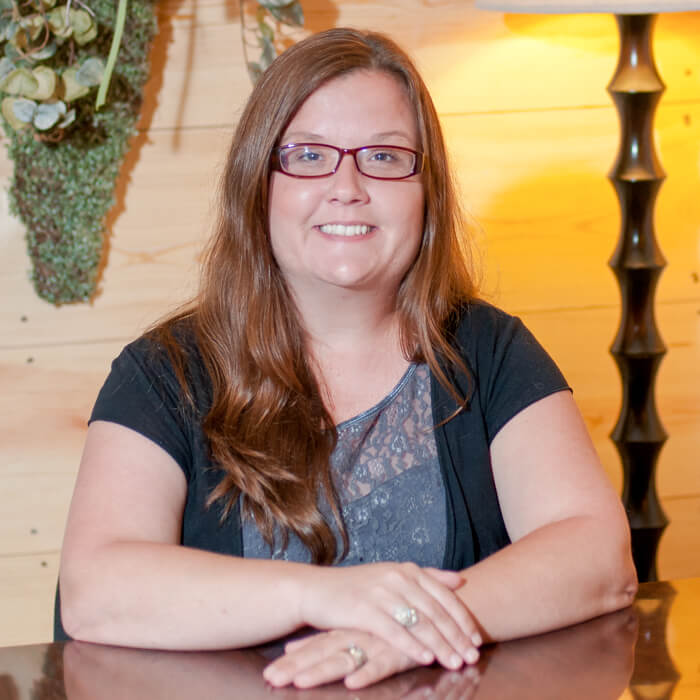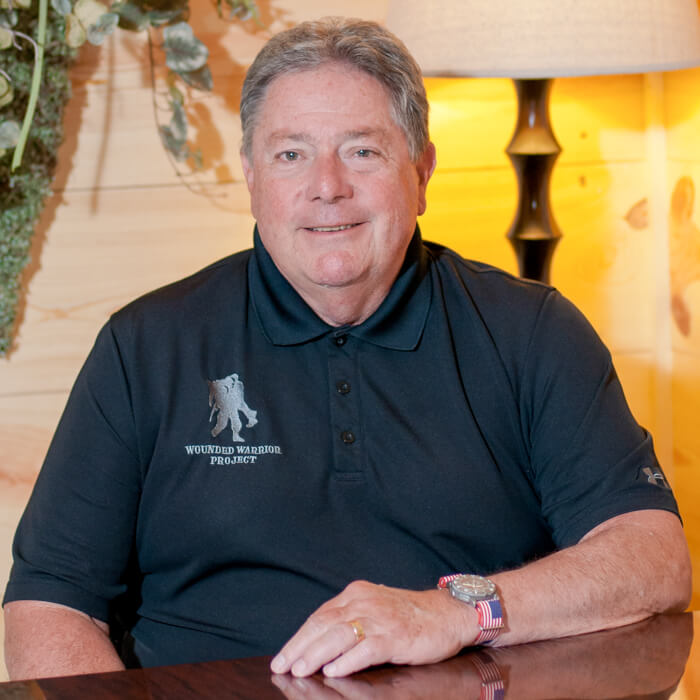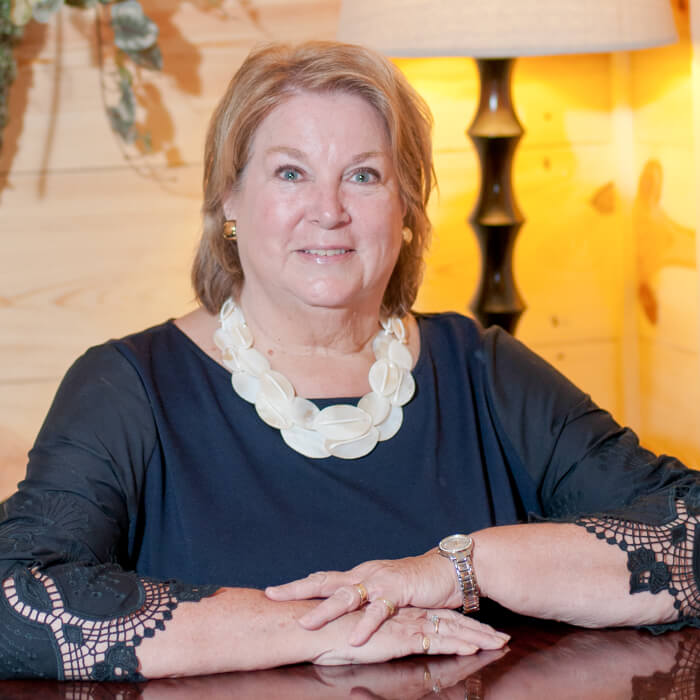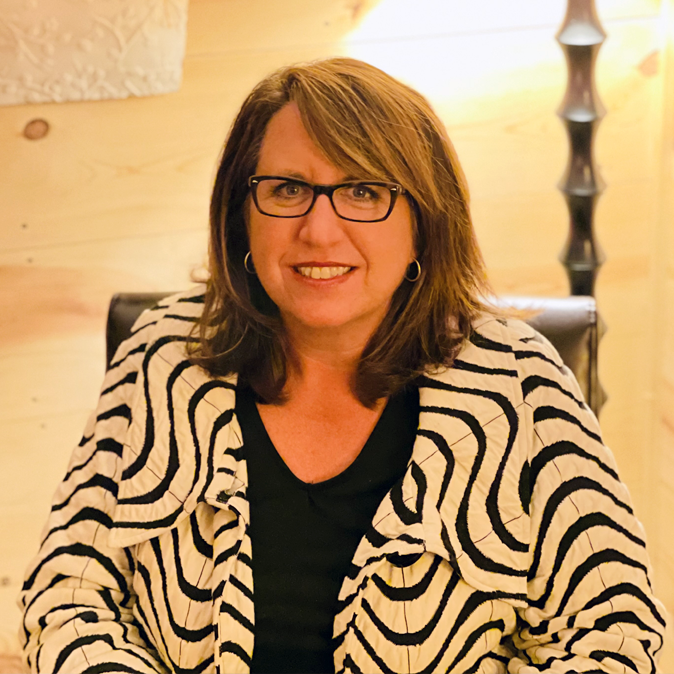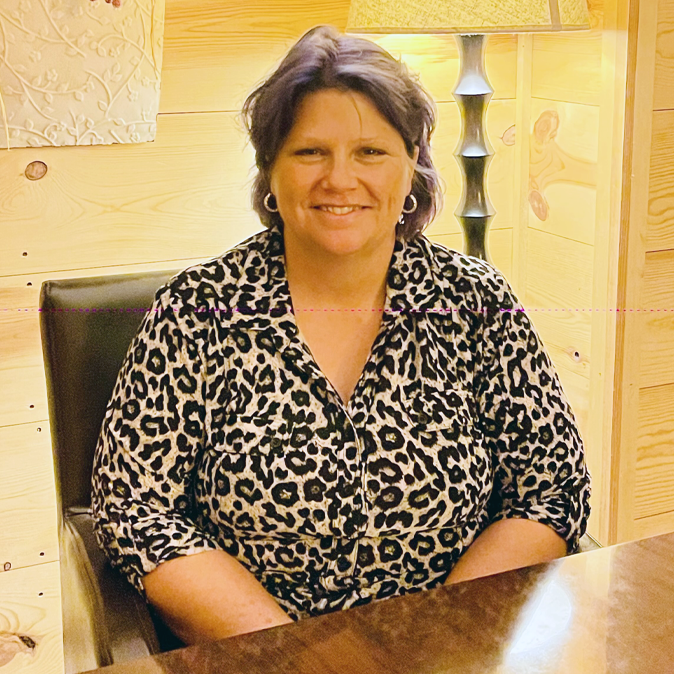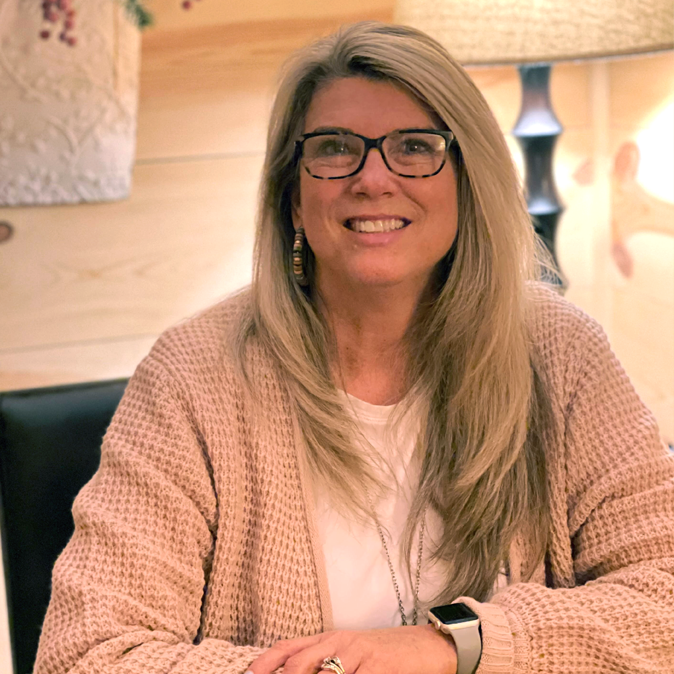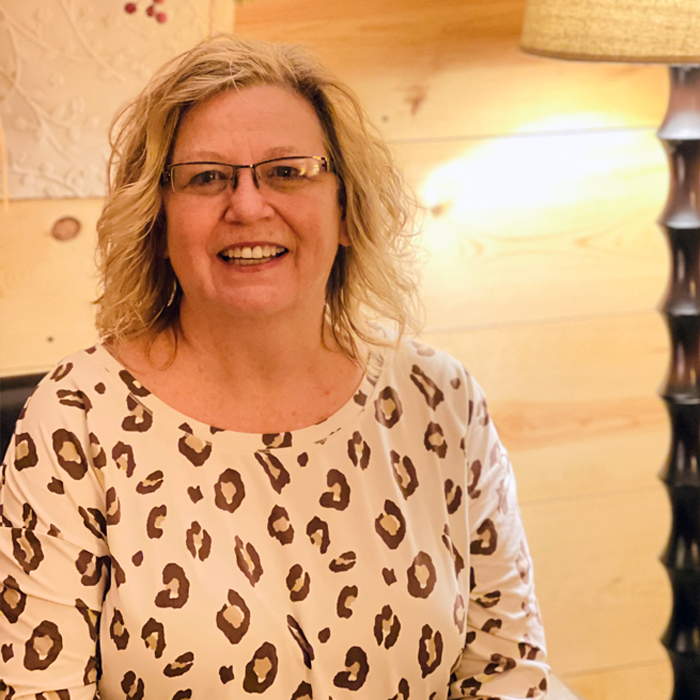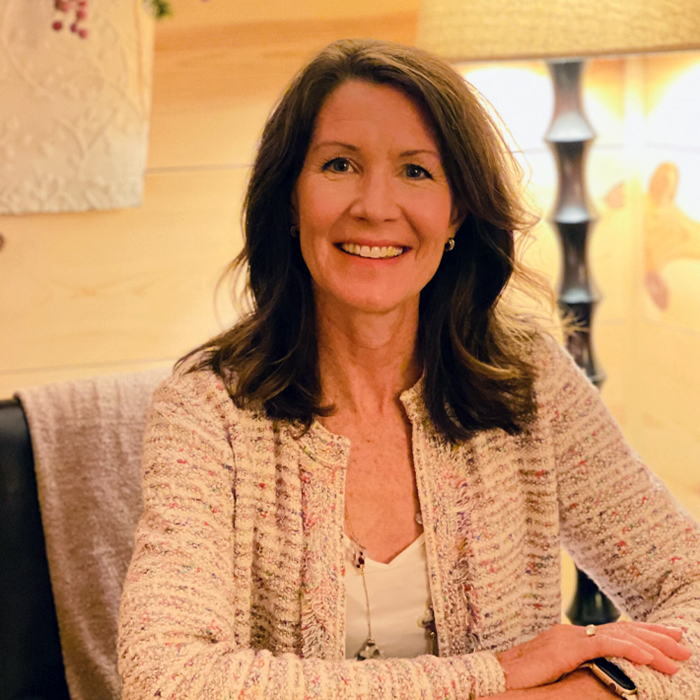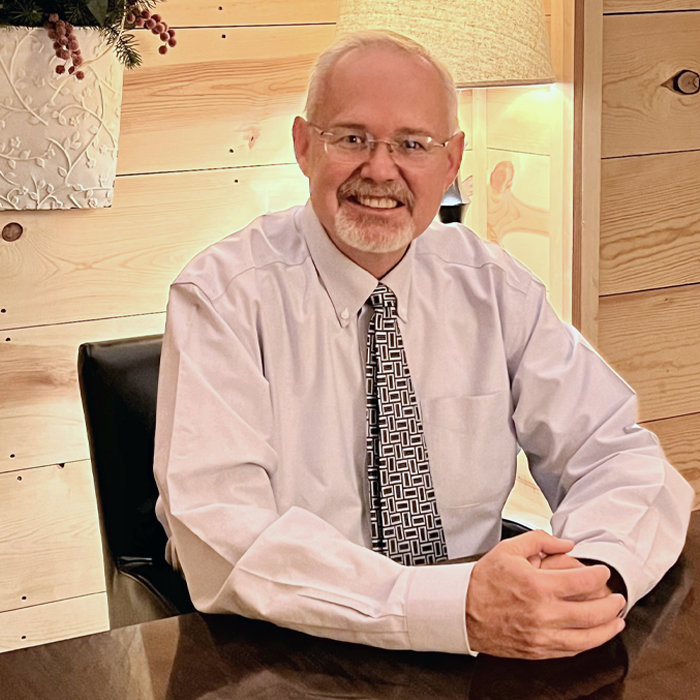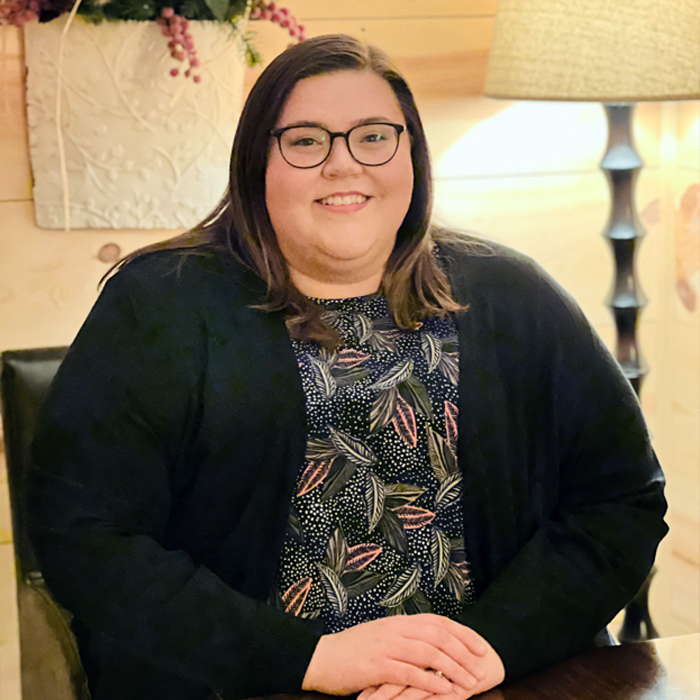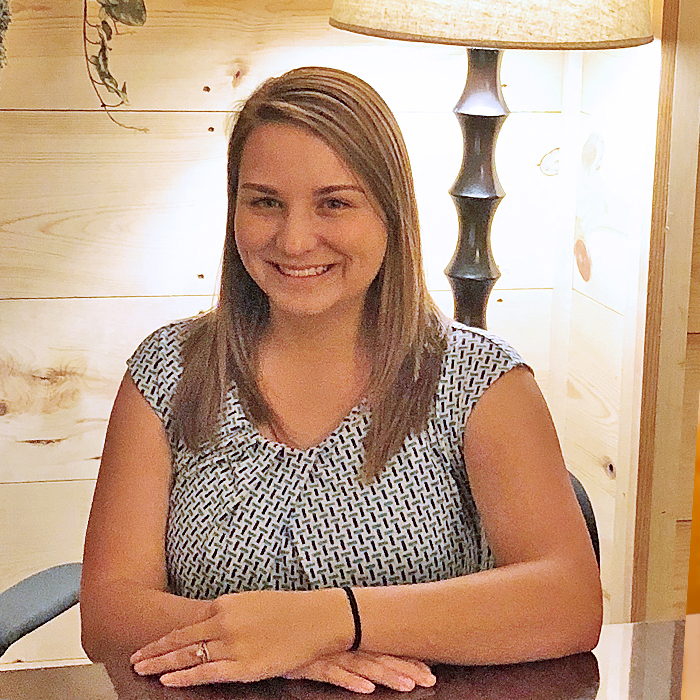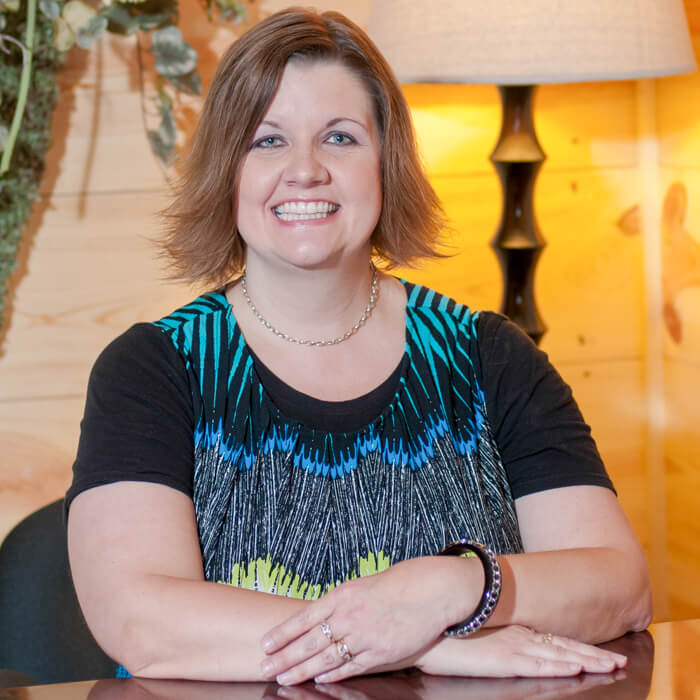 Jayne Hardwick
M.Ed., LPCA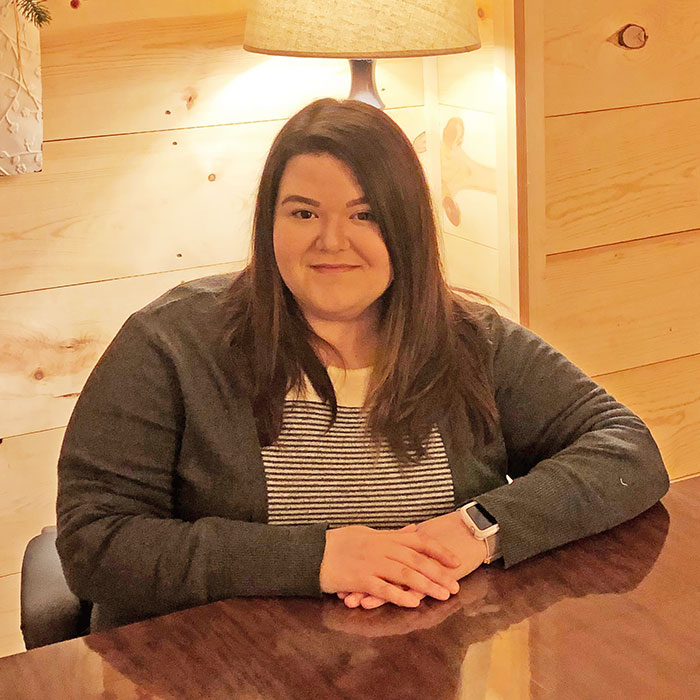 Sara Hendricks
MACMHC, NCC, LPCC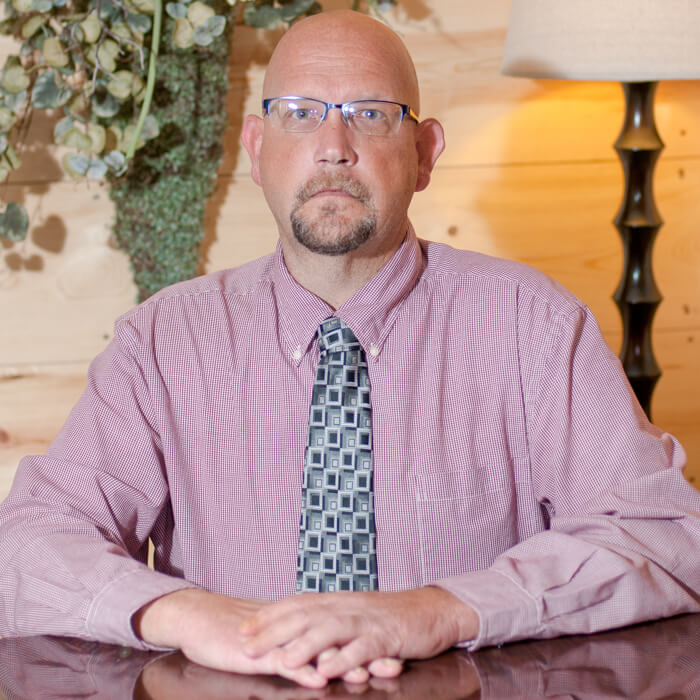 Barry Spradlin
MAPC, MHA, LPCA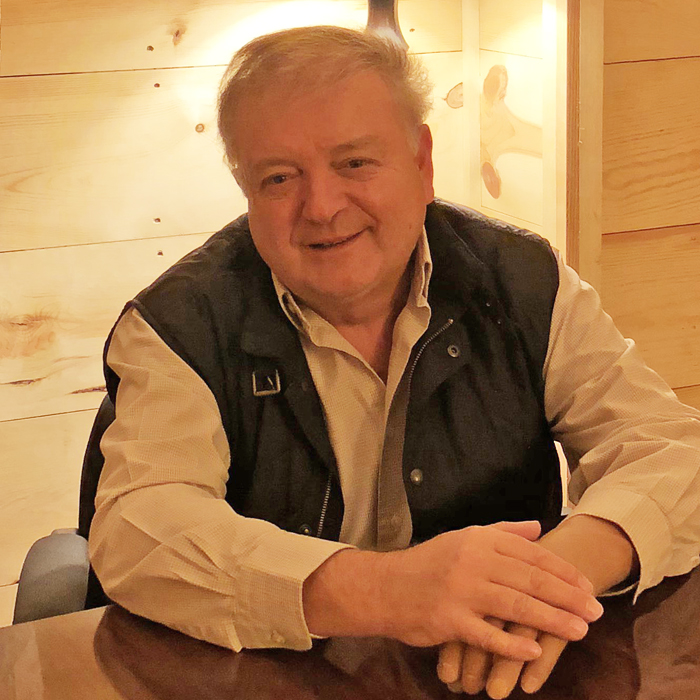 Rick Thrasher
M.Ed.,NCC, LPCC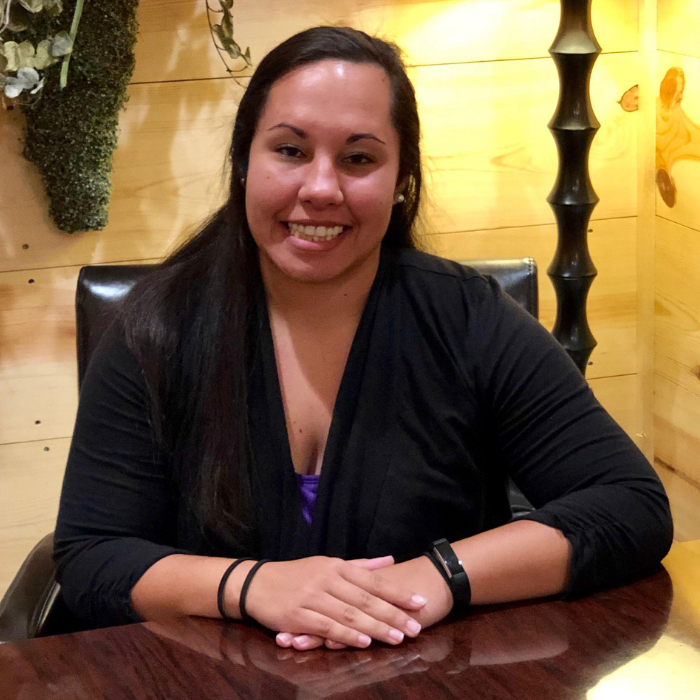 Samantha Torres
M.Ed., LPCC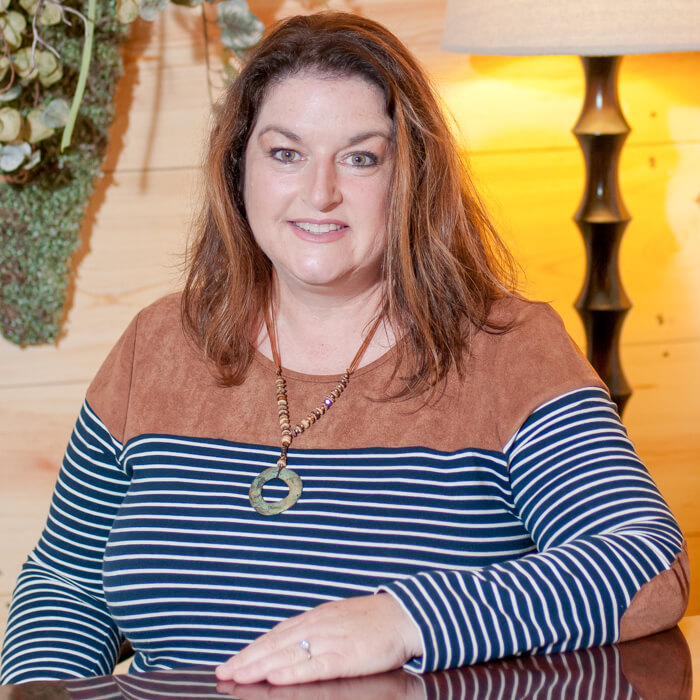 Christina Wetjen-Briggs
M.Ed., NCC, LPCC-S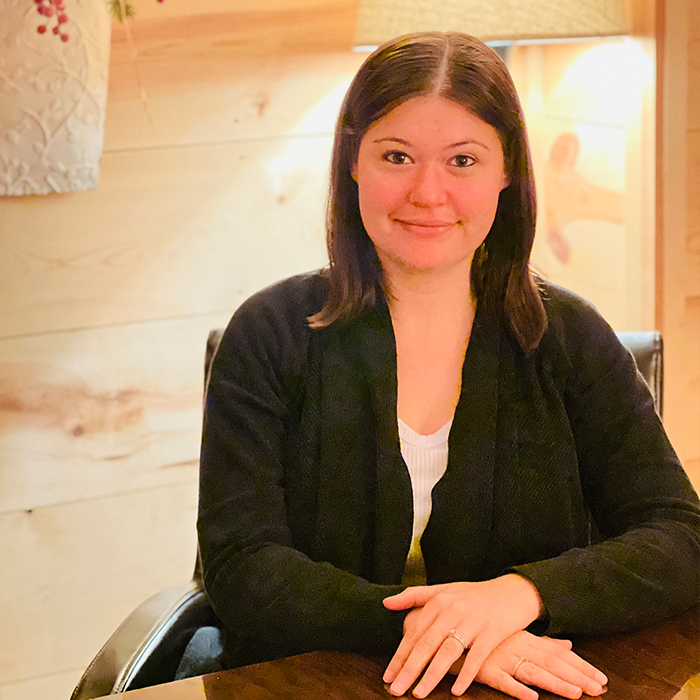 Kailyn Haste
M.Ed., NCC, LPCC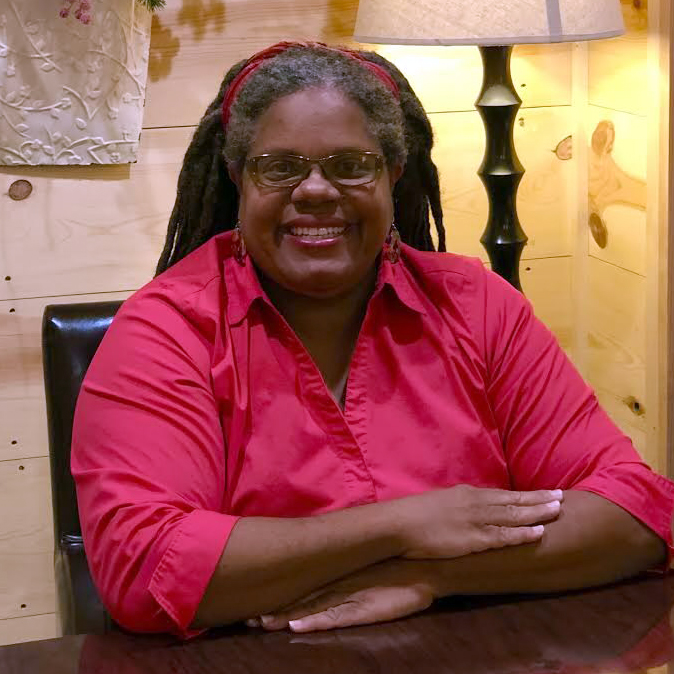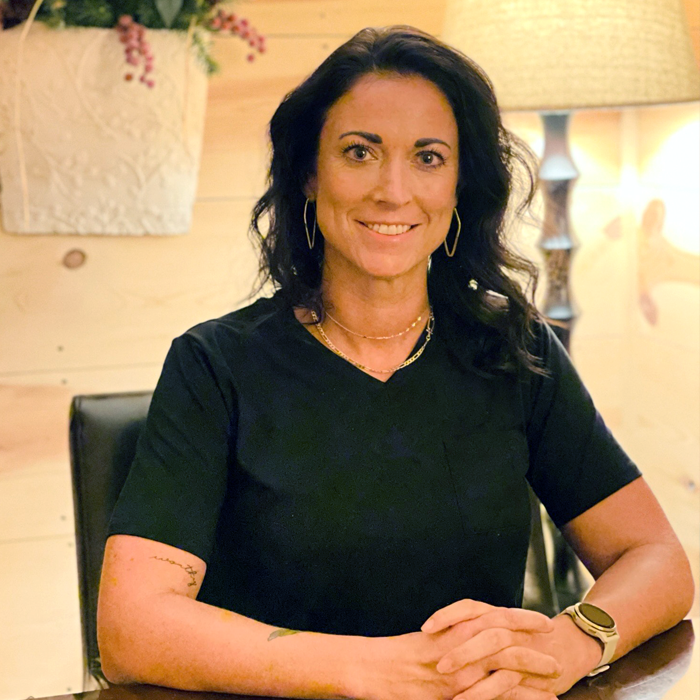 Bethany Simpson-Stagg
MS, LPA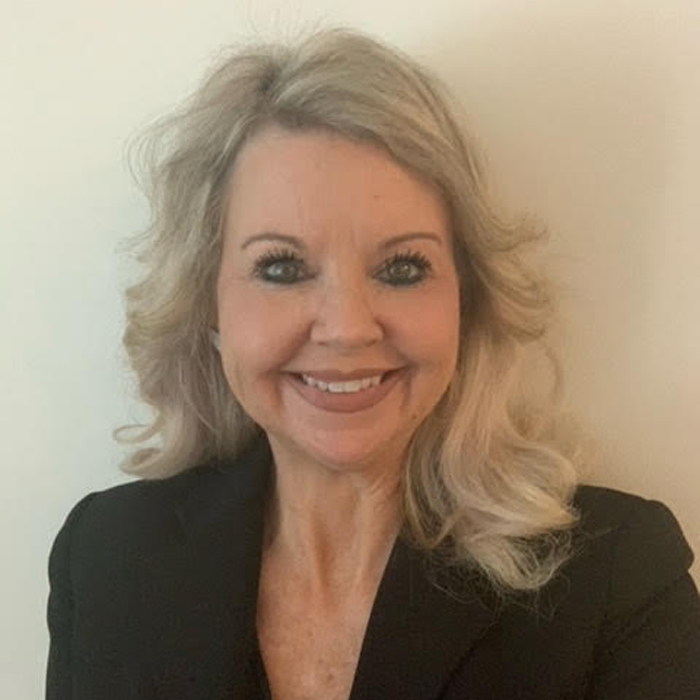 Kelly Burton
MACMHC, LPCA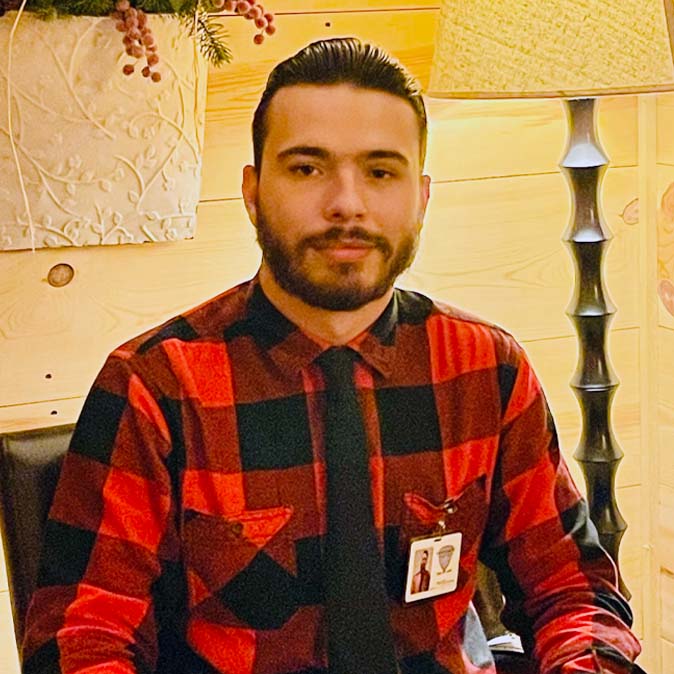 Raymond Causey
MA, NCC, LPCA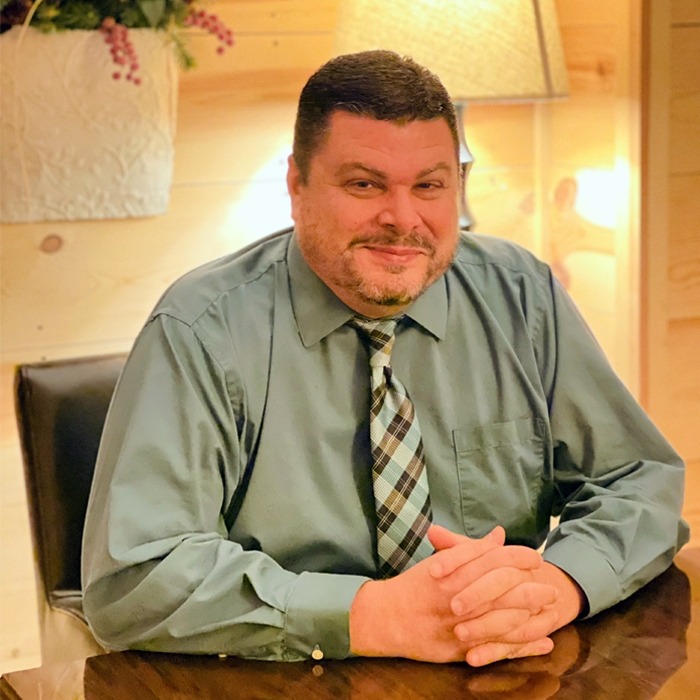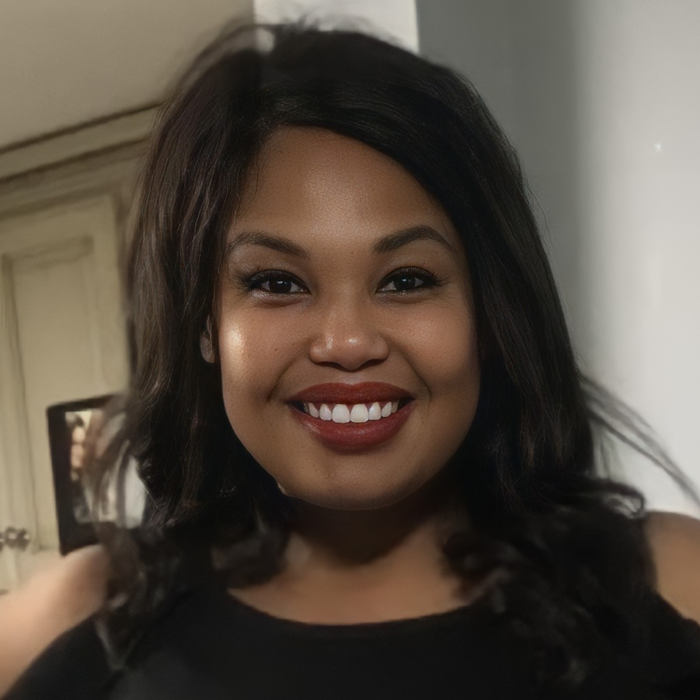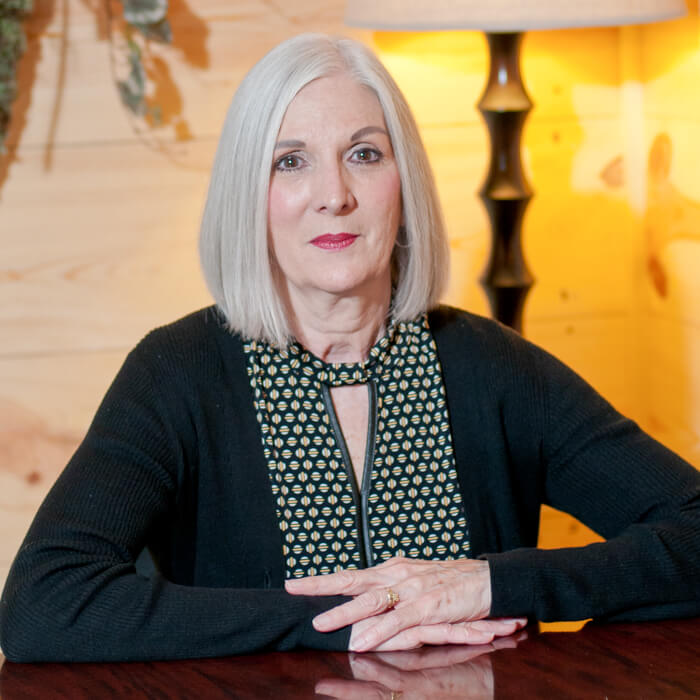 Sherry Cornell
Administrative Assistant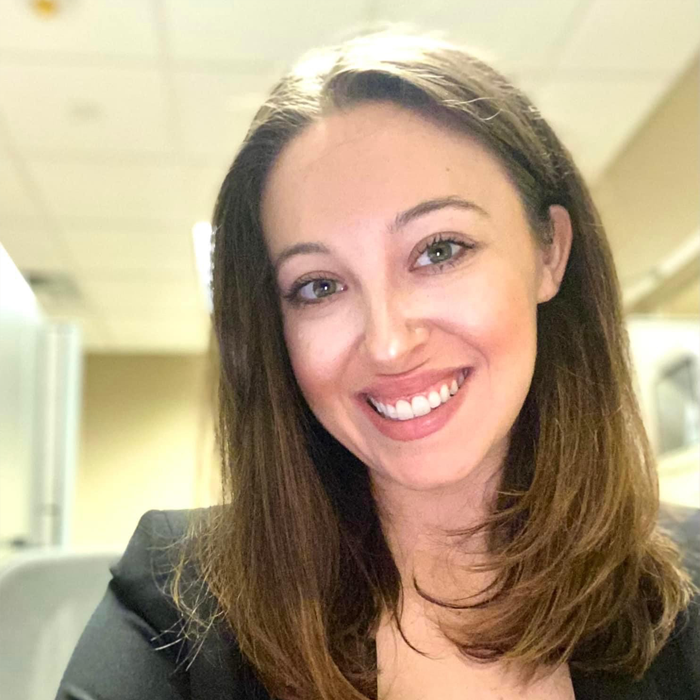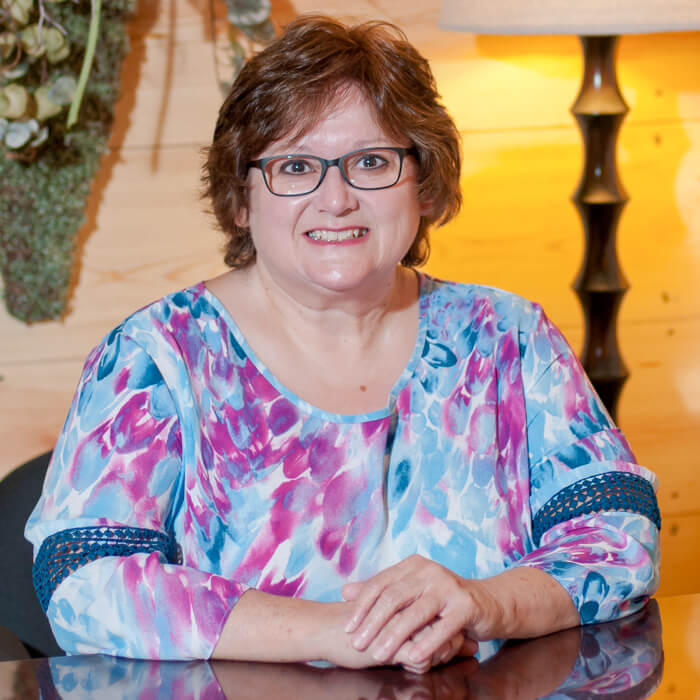 Renita Godby
Administrative Assistant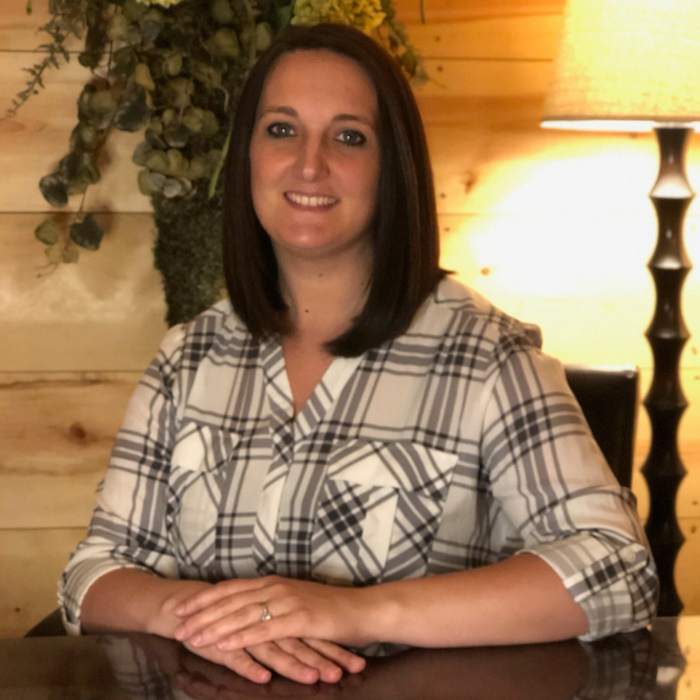 Amanda Hensley
Administrative Assistant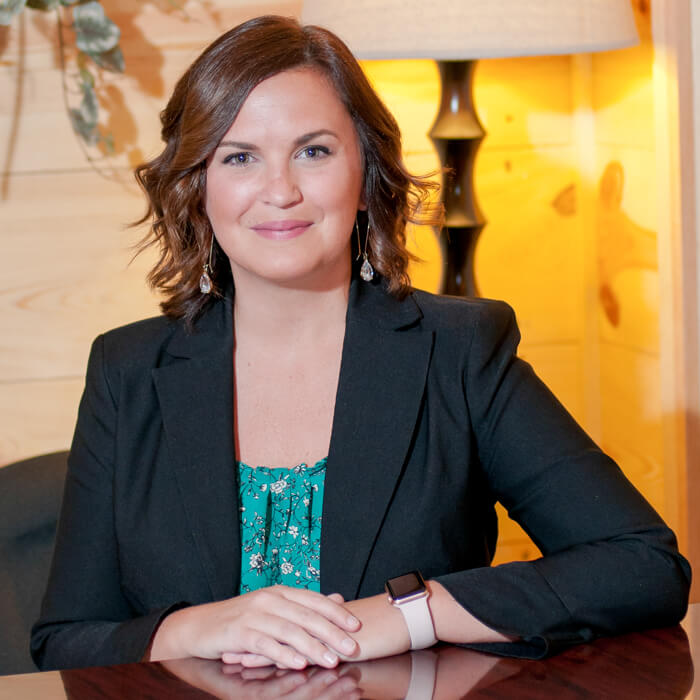 Kalee West
Office Manager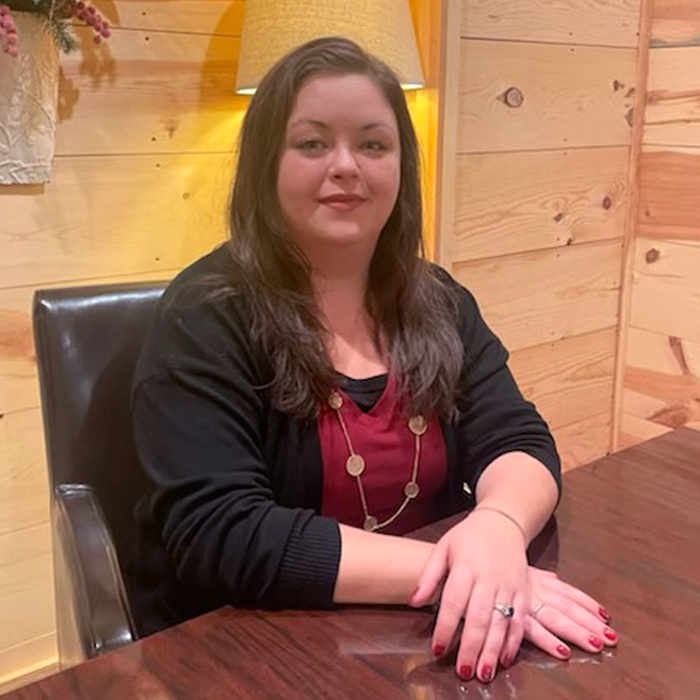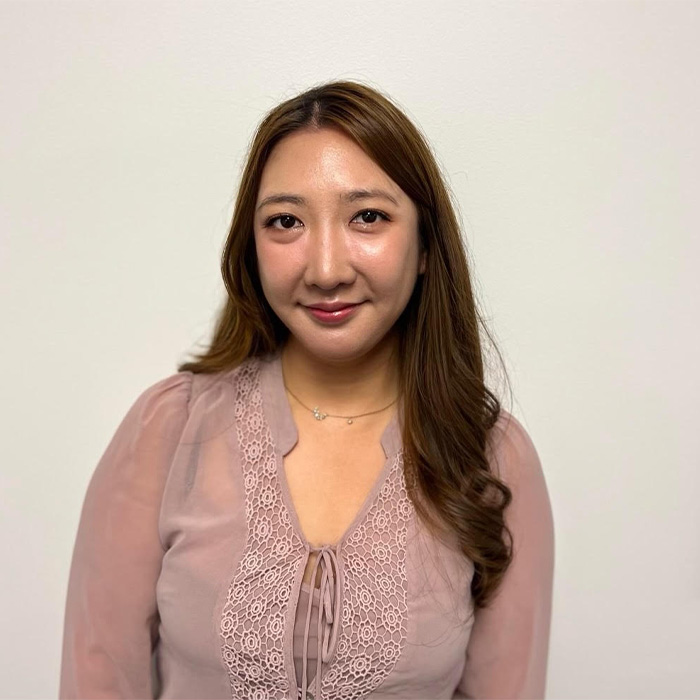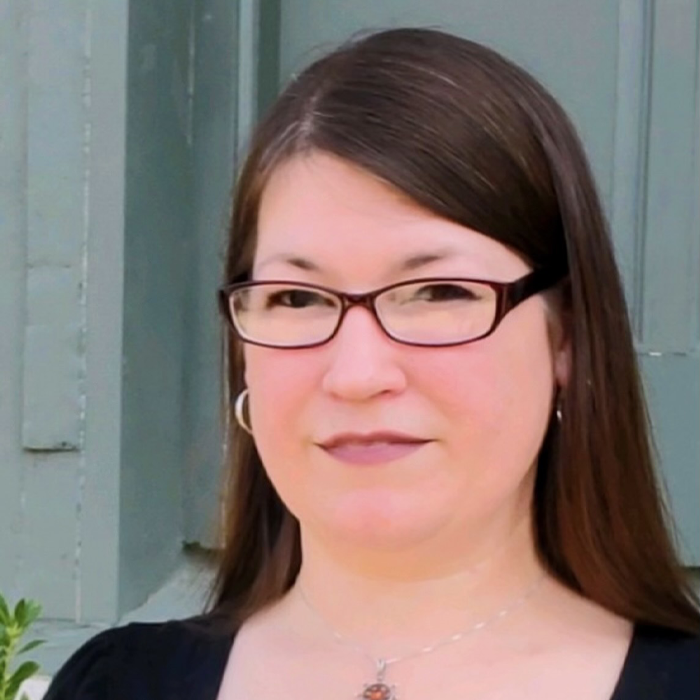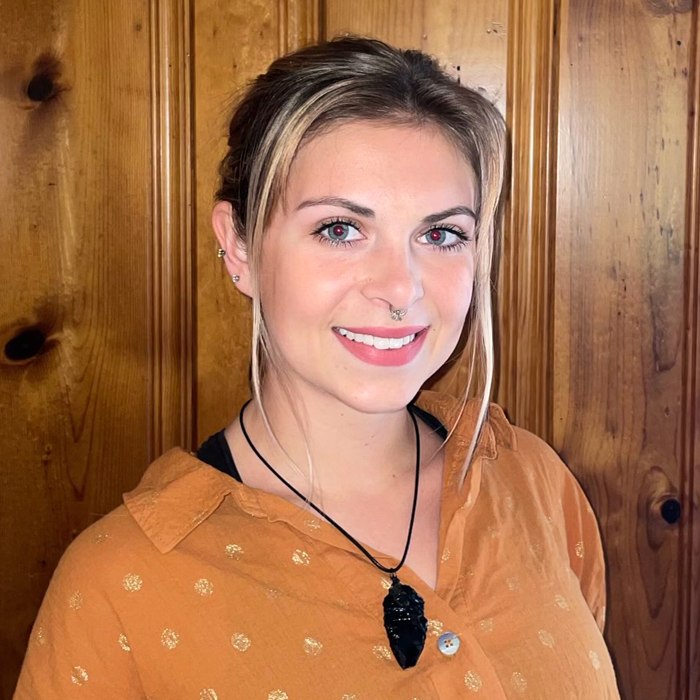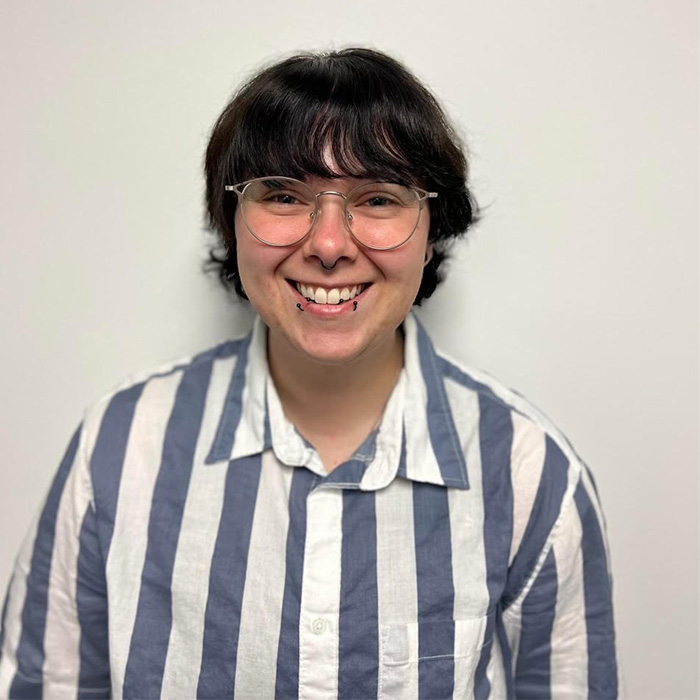 "Excellent therapists, case managers, and staff."
-Client
We're always looking for compassionate, qualified new team members who share our vision and values of hard work, trust, and a solid commitment to our clients.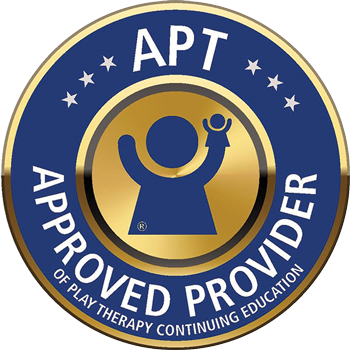 APT Approved Provider
#16-444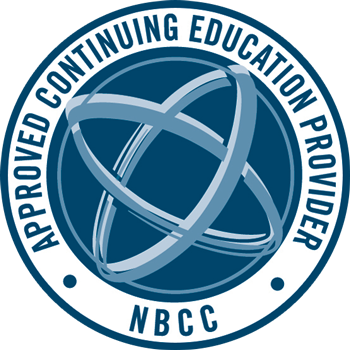 At Phoenix, we take an individual approach to treatment for all of our clients by placing them with the right professional and the right resources. Reach out today to speak to a staff member for more information.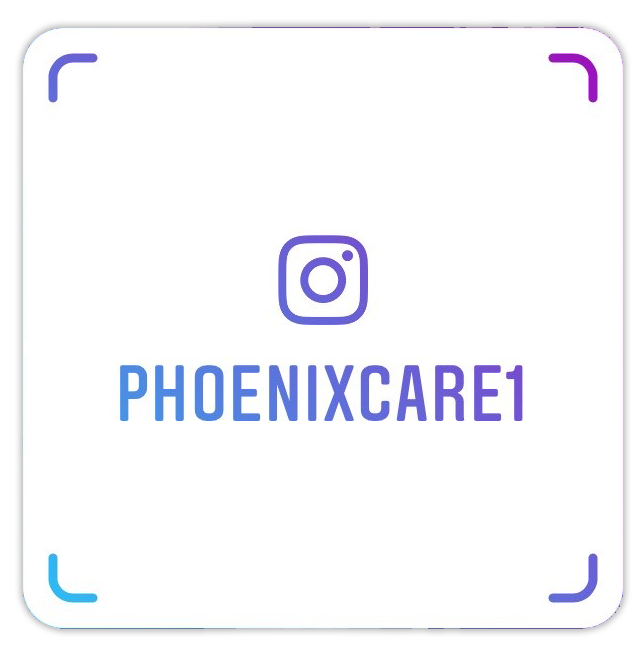 Stay up to date with Phoenix Preferred Care on Instagram! Scan the code with your phone's camera to open the app and subscribe.