September is National Suicide Prevention Month
September is National Suicide Prevention Month
Suicide Prevention Resources:
Visit
Your primary care provider
Mental health professional
Walk-in clinic
Emergency department
Urgent care center
Find a mental health provider
Text TALK to 741741
Text with a trained crisis counselor from the Crisis Text Line for free, 24/7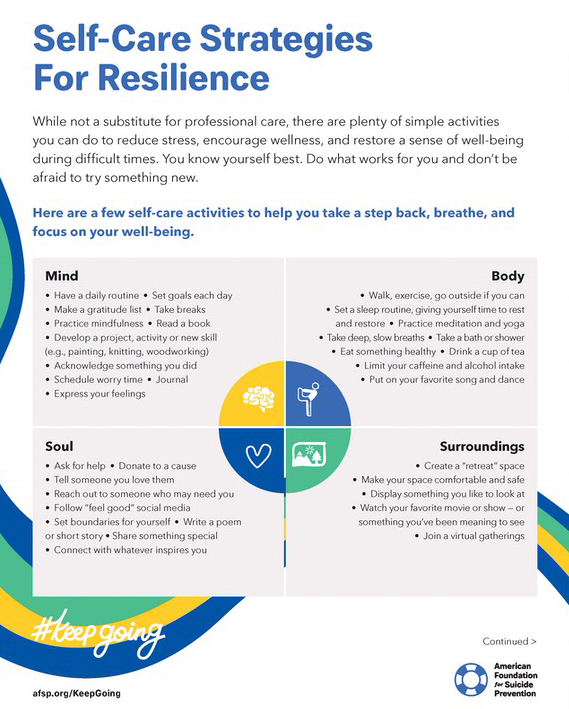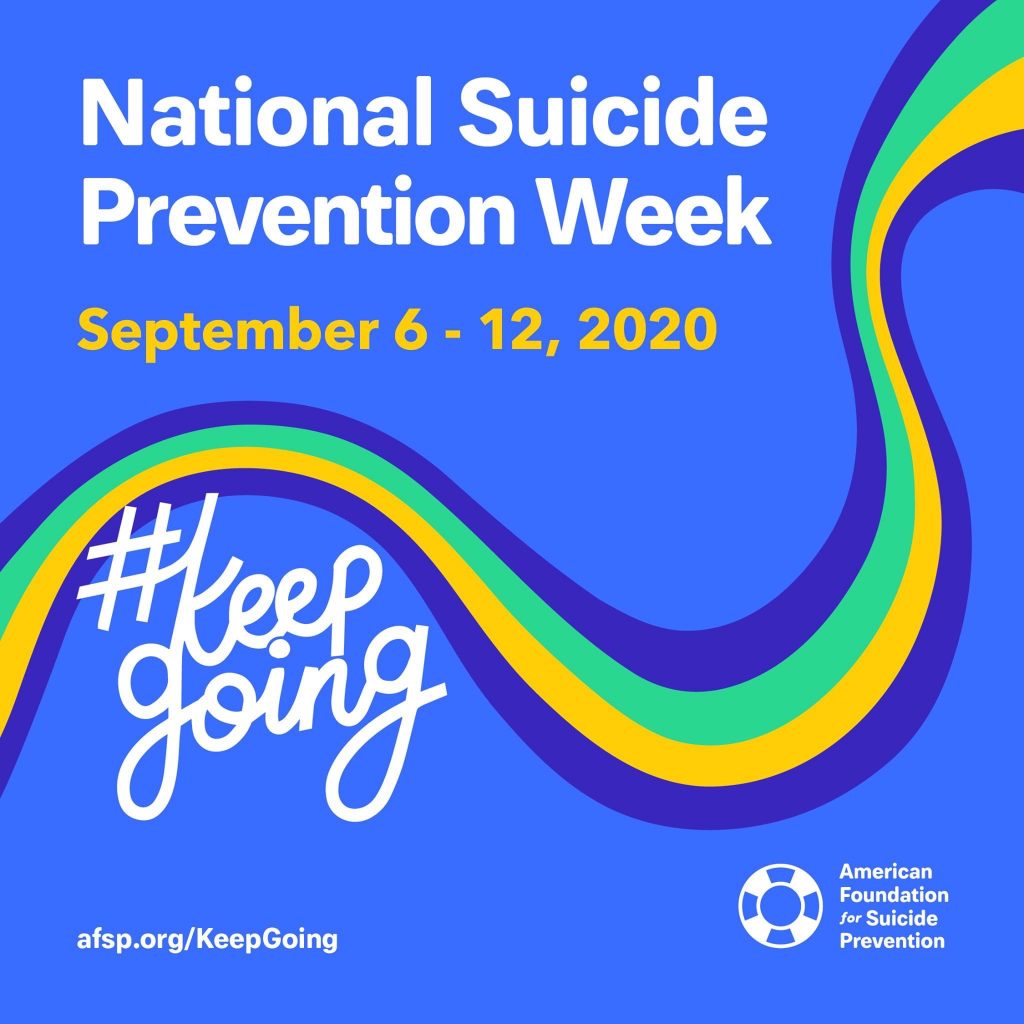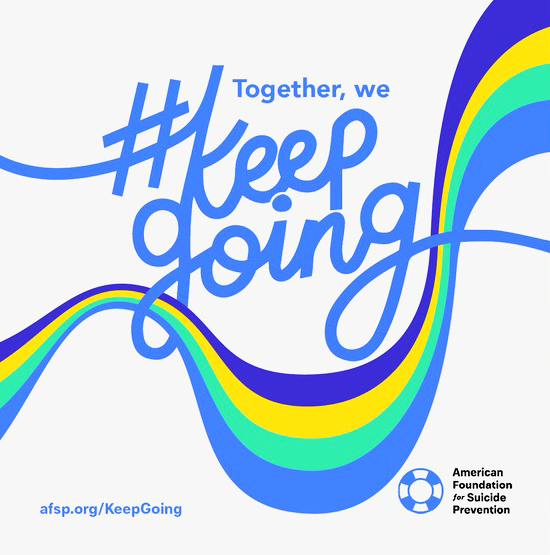 As always, do not hesitate to reach out to Shana Rose at 606 451-9379 or shanaroseppc@gmail.com to learn more about the services we offer in our community.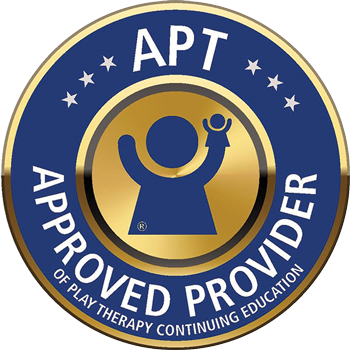 APT Approved Provider
#16-444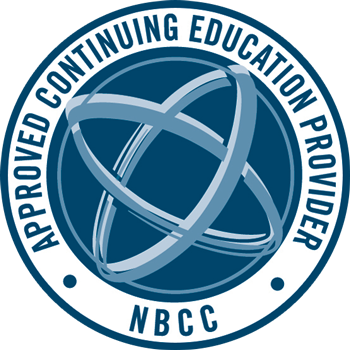 At Phoenix, we take an individual approach to treatment for all of our clients by placing them with the right professional and the right resources. Reach out today to speak to a staff member for more information.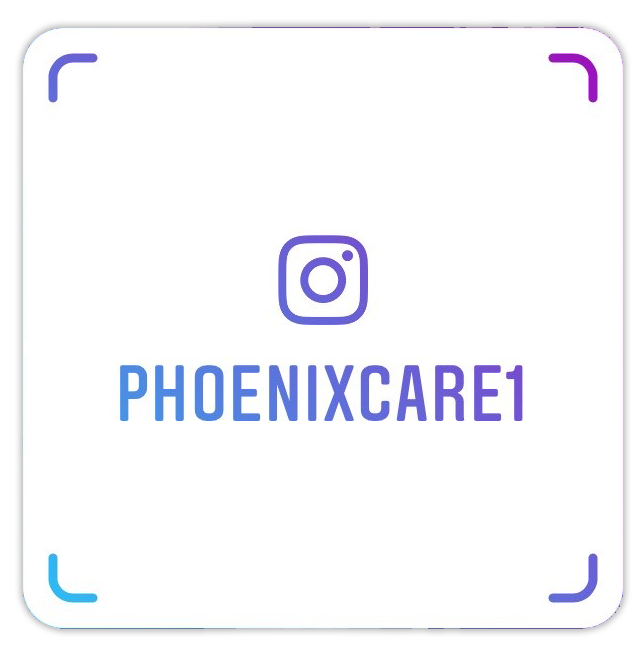 Stay up to date with Phoenix Preferred Care on Instagram! Scan the code with your phone's camera to open the app and subscribe.