Phoenix Wellness
Fostering wellness in our community
Phoenix Wellness, Inc. is a 501c3 charitable, non-profit organization committed to addressing the emotional, environmental, intellectual, occupational, physical, social and spiritual needs for individuals in our community. A description of each class can be found below. Join us!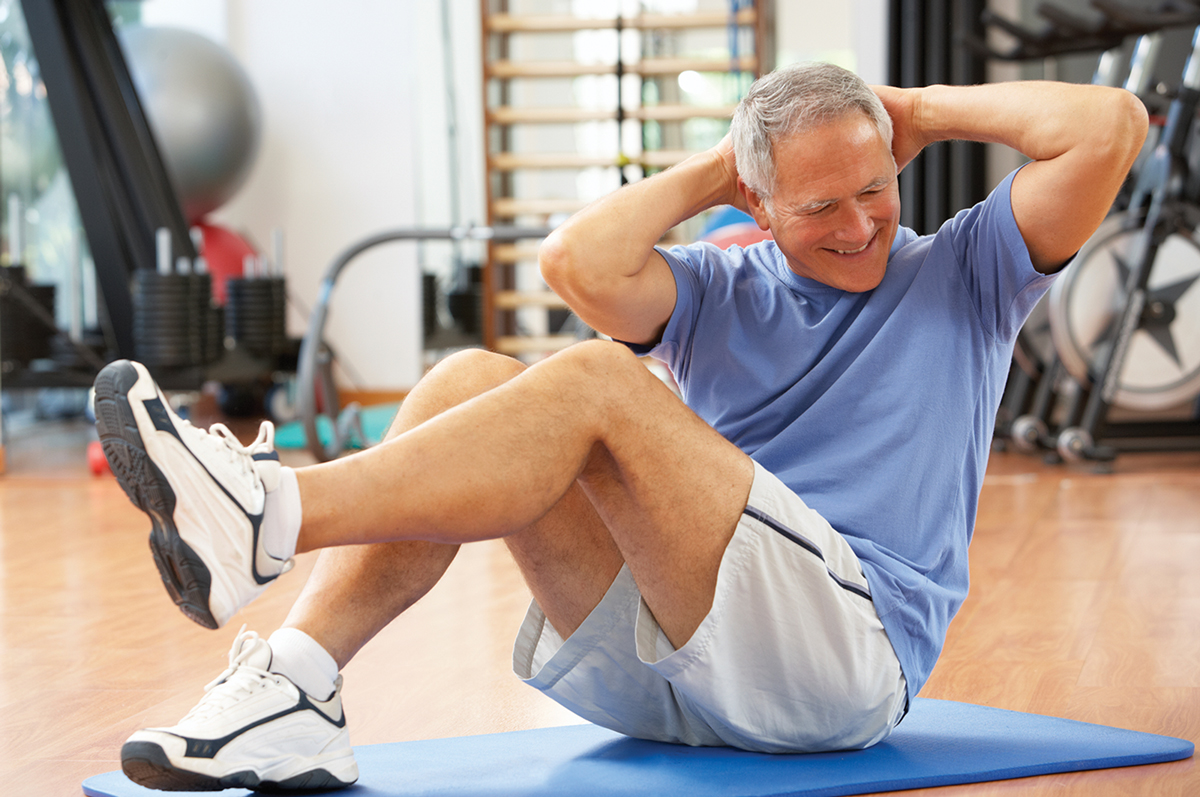 HIIT (high-intensity interval training) is a training technique utilizing all-out, one hundred percent effort through quick, intense bursts of exercise. This class is for men ages 18+. By invitation only. Instructor: Mark Hamm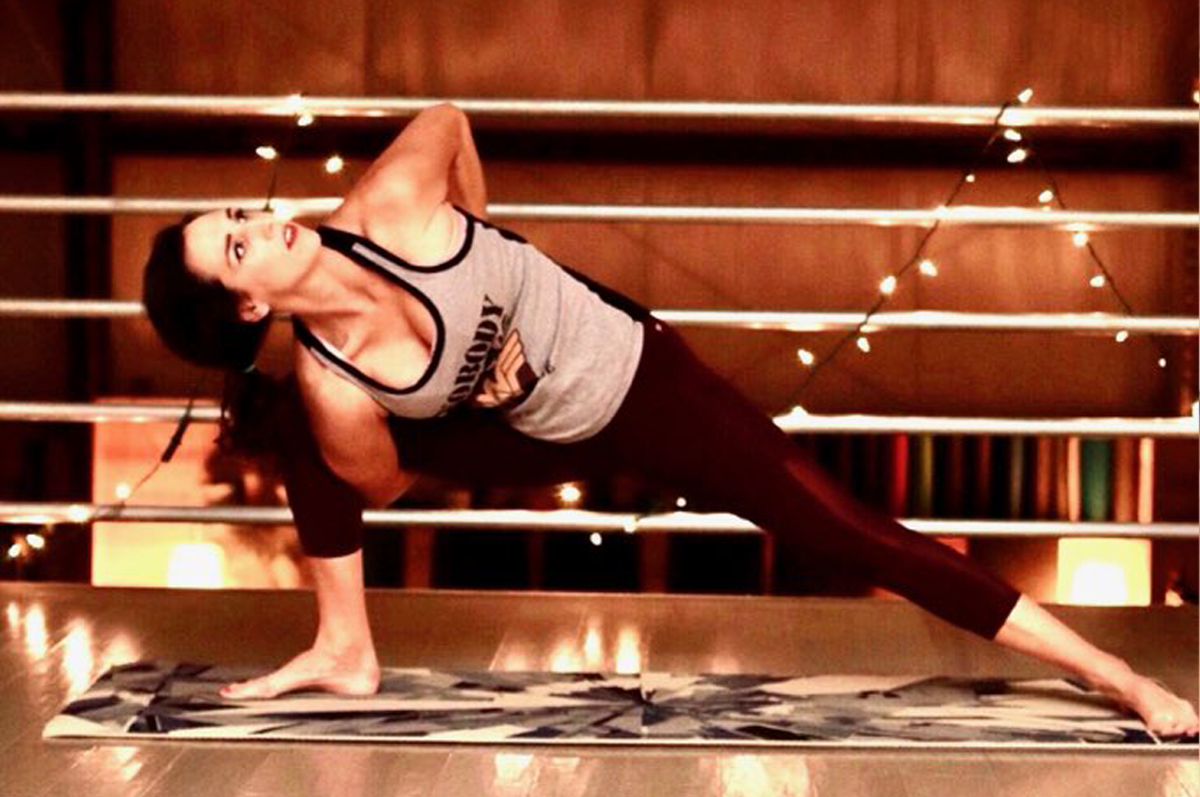 Warrior Wednesday Yoga is a more gentle, less intensive form of Vinyasa Yoga that is perfect for all fitness levels. Participants will learn to develop flexibility, strength and balance. Instructor: Gwendolyn Cowan-West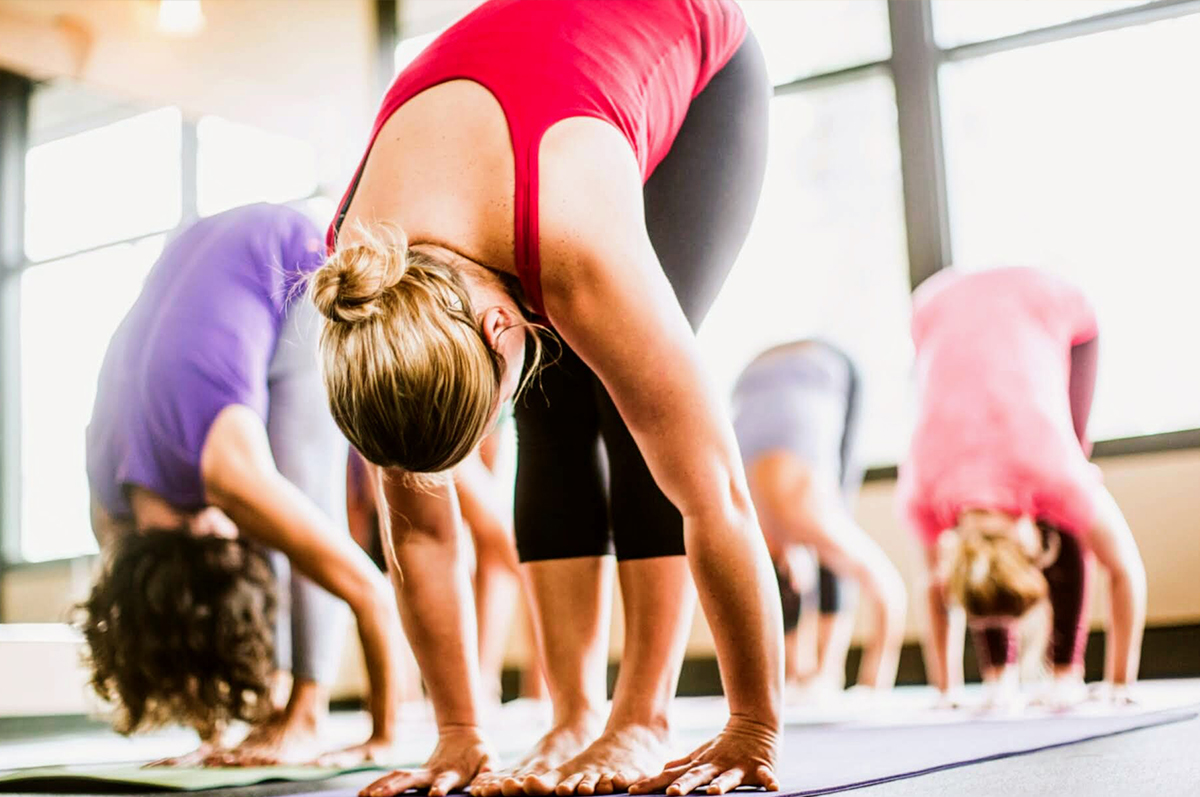 Open Level Yoga utilizes Vinyasa yoga and is open to all fitness levels. Join us as we move through several strength building poses while pairing each movement with breath. Instructor: Gwendolyn Cowan-West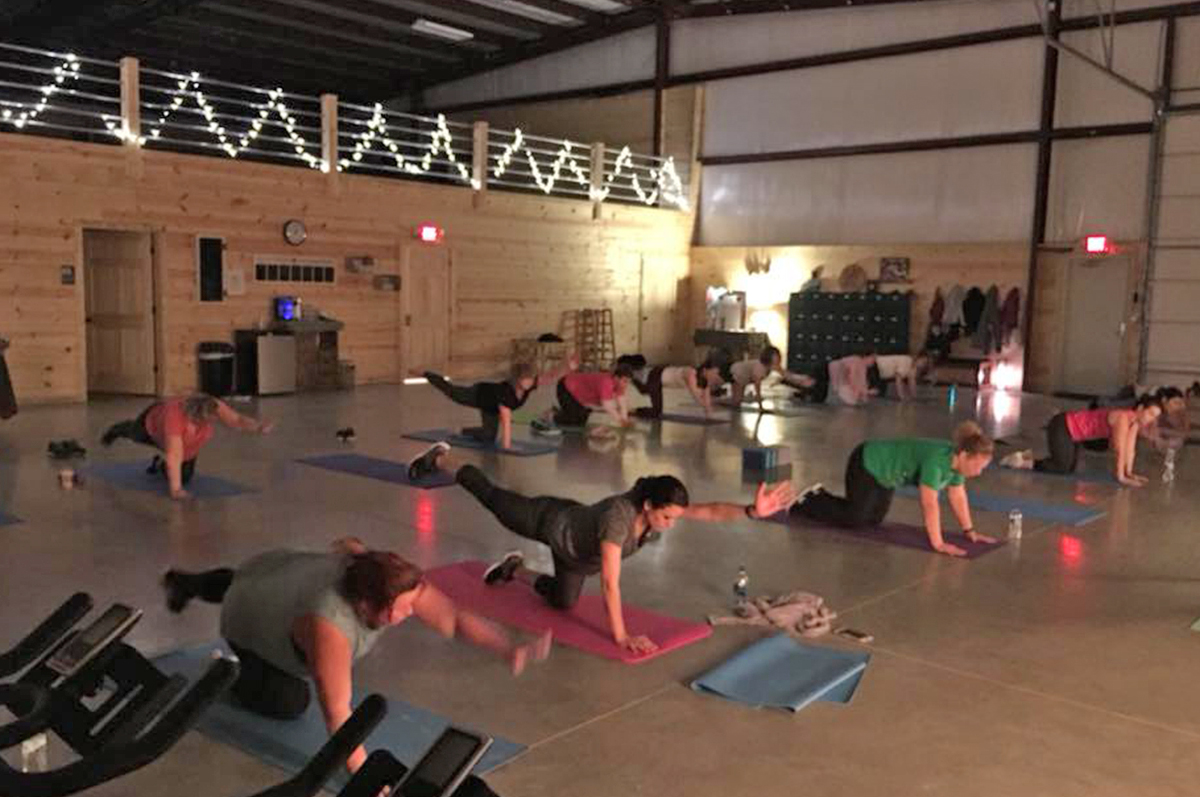 Sunrise Yoga helps you get your day started out right! This class helps you build much needed energy as you get in the zone and is open to all fitness levels. Instructor: Gwendolyn Cowan-West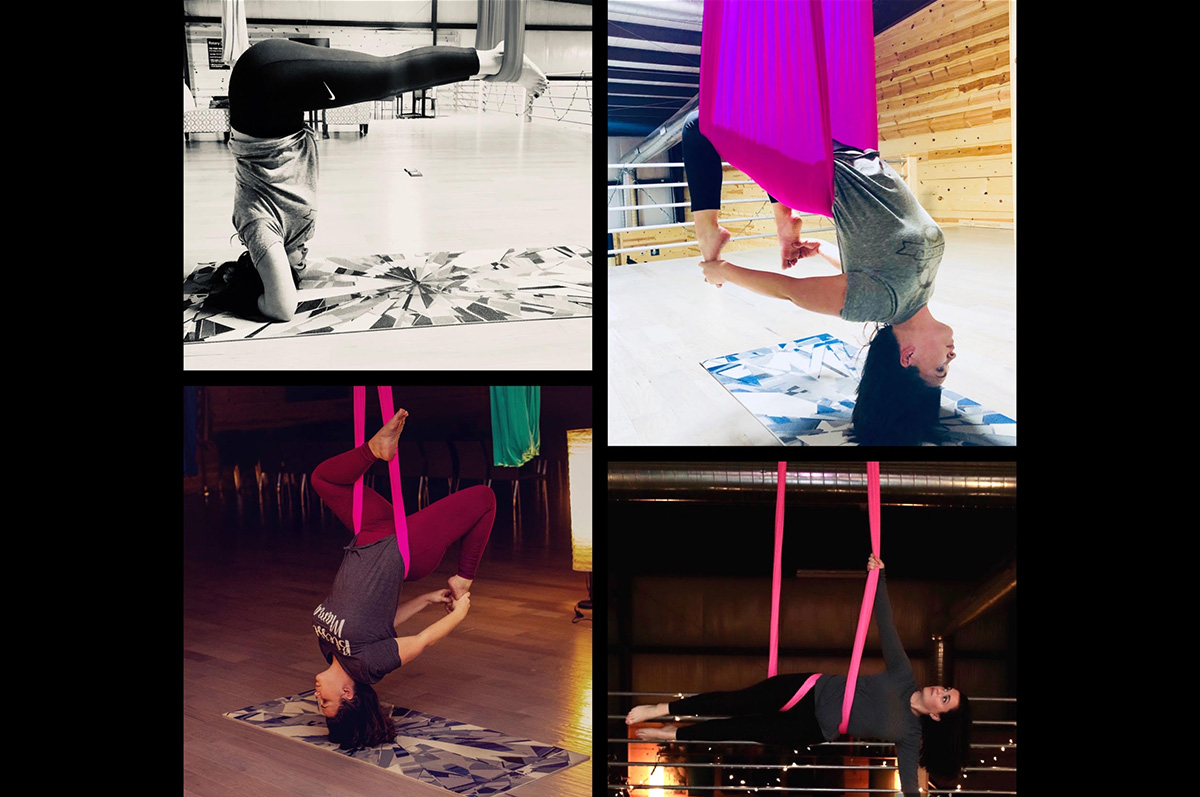 In this unique style of yoga, you'll explore some familiar shapes and postures while the hammock helps you bend a bit deeper and invert with ease. Beginning with a balancing warm-up as you prepare to move through poses that help build upper body and core strength. Then cool down with restorative stretches and a blissful final relaxation floating in the silk. Three levels are currently offered: Level 1, Beginner and Open Level. Instructor: Kalee West
We're social! Stay in touch.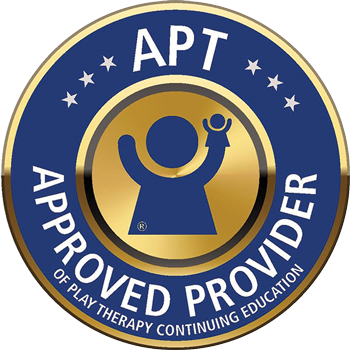 APT Approved Provider
#16-444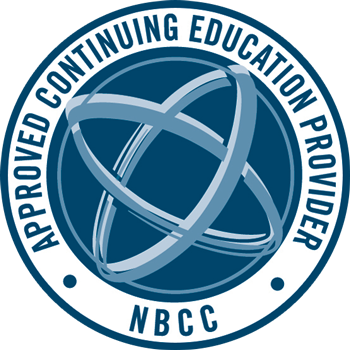 At Phoenix, we take an individual approach to treatment for all of our clients by placing them with the right professional and the right resources. Reach out today to speak to a staff member for more information.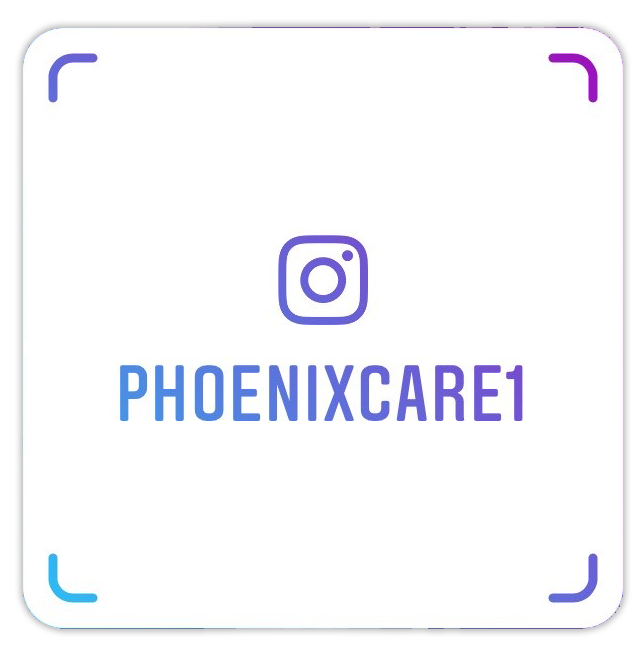 Stay up to date with Phoenix Preferred Care on Instagram! Scan the code with your phone's camera to open the app and subscribe.