Phoenix Wellness
Fostering wellness in our community
We're social! Stay in touch.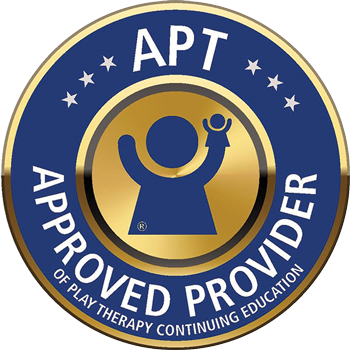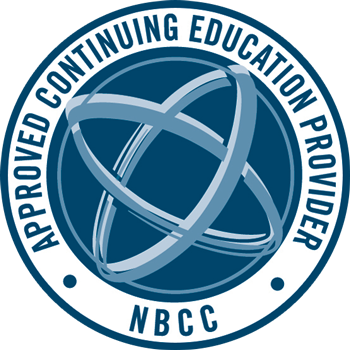 At Phoenix, we take an individual approach to treatment for all of our clients by placing them with the right professional and the right resources. Reach out today to speak to a staff member for more information.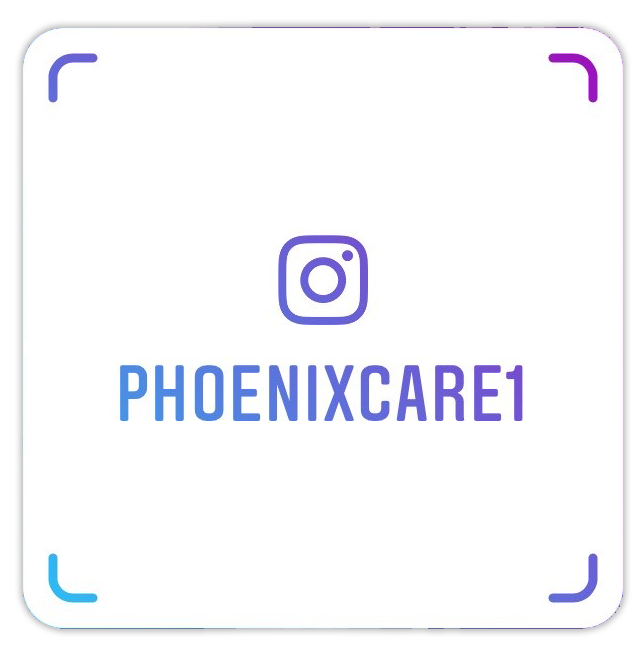 Stay up to date with Phoenix Preferred Care on Instagram! Scan the code with your phone's camera to open the app and subscribe.