Community Training
At Phoenix Preferred Care, we offer continuing education classes (CEU's) for individuals in the Healthcare and Education industries.
Phoenix Preferred Care provides a variety of training opportunities throughout the year. Many of our trainings offer low-cost continuing education credits for professionals who need them to maintain licensure.
For our continuing education programs, our fees vary by event/program.
Reservations are requested for all programs.
Please provide 24 hour notice if you must cancel your attendance. No cash refunds will be provided.
See each workshop for the specific continuing education hours offered. Approval has been obtained for many of the programs. Upon request, all other professions will be provided with paperwork necessary for self-submission.
View Upcoming Classes
All of our Community Training classes are listed through MindBody. Click here to view more.
Classes are updated often.
Please check back.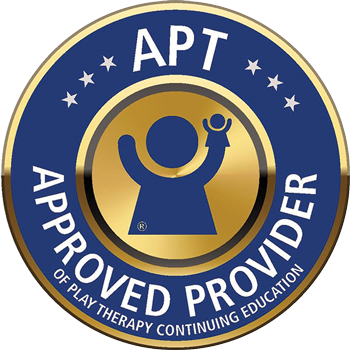 APT Approved Provider
#16-444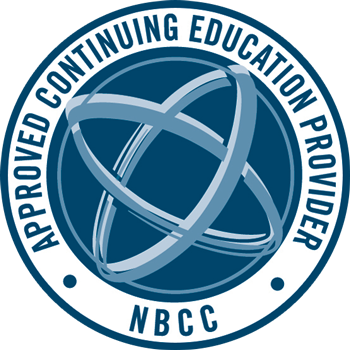 At Phoenix, we take an individual approach to treatment for all of our clients by placing them with the right professional and the right resources. Reach out today to speak to a staff member for more information.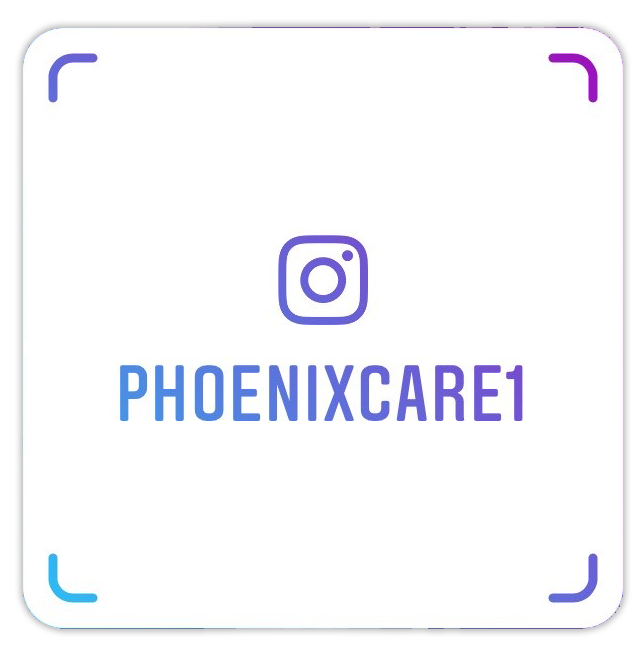 Stay up to date with Phoenix Preferred Care on Instagram! Scan the code with your phone's camera to open the app and subscribe.