Community Training
At Phoenix Preferred Care, we offer continuing education classes (CEU's) for individuals in the Healthcare and Education industries.
Phoenix Preferred Care provides a variety of training opportunities throughout the year. Many of our trainings offer low-cost continuing education credits for professionals who need them to maintain licensure.
For our continuing education programs, our fees vary by event/program.
Reservations are requested for all programs.
Please provide 24 hour notice if you must cancel your attendance. No cash refunds will be provided.
See each workshop for the specific continuing education hours offered. Approval has been obtained for many of the programs. Upon request, all other professions will be provided with paperwork necessary for self-submission.
View Upcoming Classes
All of our Community Training classes are listed through MindBody. Click here to view more.
Phoenix Preferred Care Job Fair
Friday, February 1, 2019 at 8:30 AM-4 PM
At Phoenix Preferred Care
480 East University Drive Suite 7A
Somerset, KY 42503
Are you an LPCA/LPCC, CSW/LCSW, LMFT, LPA/LPP Licensed in the state of KY and looking for a home? It is time to join our team! We have several exciting programs for 2019 that need dynamic and motivated clinical staff! Bring your resume, meet with our Leadership Team and take a tour of our awesome Somerset facility! We currently have full-time, part-time and contract positions available. We also have a seasoned clinical team to provide Clinical Supervision. We encourage May 2019 graduates and Master's Level students in related fields looking for Practicum and/or Internship placements to join us on this day. No appointment is needed.
Laws and Regulations for Licensed Professional Counselors
Friday, March 1, 2019 at 9 AM-12 PM
At Phoenix Preferred Care
480 East University Drive Suite 7A
Somerset, KY 42503
Are you a Licensed Professional Counselor Associate (LPCA) or a Licensed Professional Clinical Counselor (LPCC) in the state of KY that needs an LPC Law course to fulfill KAR 36:030 Continuing Education requirement? All LPCA's and LPCC's are required to complete this training every 3 years. Join Mark A. Hamm, NCC, LPCC-S, and Tina M. Hamm, NCC, LPCC-S, RPT-S as they discuss laws and regulations specific to professional counseling in KY. COST: FREE for PPC Staff and Interns. $5 for Students. $25 for any other interested Behavioral Health Professional. Interested individuals MUST pre-register for this training. Call (606) 451-9379 for information. No cancellations or partial credit will be issued for this training. PPC is an approved Continuing Education Provider via NBCC-ACEP #6929. PPC is solely responsible for all aspects of this program. Approval is currently pending KY LPC Board.
Classes are updated often.
Please check back.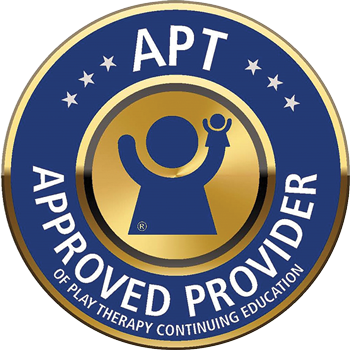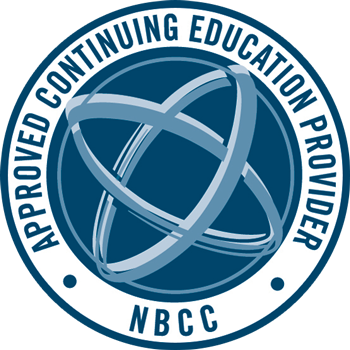 At Phoenix, we take an individual approach to treatment for all of our clients by placing them with the right professional and the right resources. Reach out today to speak to a staff member for more information.