Services
We have a strong reputation for providing clinically excellent care within a nurturing environment that encourages effective and lasting healing.
Evaluation
Before we start working with any of our clients, we do an in-depth evaluation to determine their needs and how we can most successfully treat them.
Treatment
We find the best course of treatment for all of our clients. We understand the importance of proper care, medication and treatment for clients of all ages.
Our Approach
We work with schools, community organizations, and other medical professionals to coordinate comprehensive care.
Individual Services
Mental Health Screenings and Assessments
Targeted Case Management
Individual Therapy
Collateral/Family Therapy
Mental Health Evaluations
Group Services
Anger Management Groups
Play Therapy Groups
Parent Education/Support Groups
Social Skills Groups
Specialized Services
Phoenix Wellness/Phoenix Race Team
Autism Services
Clinical Supervision for Licensed Professional Counselor Associates
Play Therapy Supervision for individuals working on RPT or RPT-S credentials
Tele-Psychiatry: Assessments, Psychiatric Evaluations and On-Going Medication Management Services in collaboration with The Ridge
Behavioral Health Teaching Site for Lake Cumberland Regional Hospital Residency Program
Approved Provider of Continuing Education from National Board for Certified Counselors (NBCC) and Association for Play Therapy (APT)
Telehealth
When families encounter barriers (financial, travel, scheduling) to accessing counseling services, Phoenix Preferred Care is here to help. We pair technology and innovation with quality behavioral health services to continue meeting the needs during challenging times. Our skilled clinicians meet our families where they are with engaging, therapeutic telehealth services.
Sliding Fee Discount Program
Phoenix Preferred Care will offer a Sliding Fee Discount Program to all who are unable to pay for their services. PPC will base program eligibility on a person's ability to pay and will not discriminate on the basis of an individual's race, color, sex, national origin, disability, religion, age, sexual orientation, or gender identity. The Federal Poverty Guidelines are used in creating and annually updating the sliding fee schedule to determine eligibility. 
To learn more about the Sliding Fee Discount Program, click here.
To download an application for the Sliding Fee Discount Program, click here.
Please note, our staff are available to assist you with completing this application. 
Each of our staff members work tirelessly to improve the lives of our clients using treatments that are individualized and compassionate.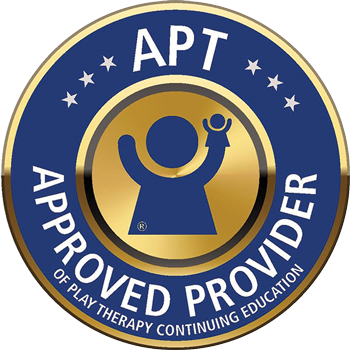 APT Approved Provider
#16-444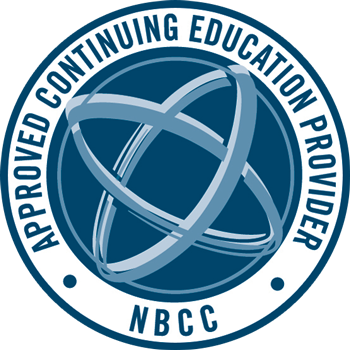 At Phoenix, we take an individual approach to treatment for all of our clients by placing them with the right professional and the right resources. Reach out today to speak to a staff member for more information.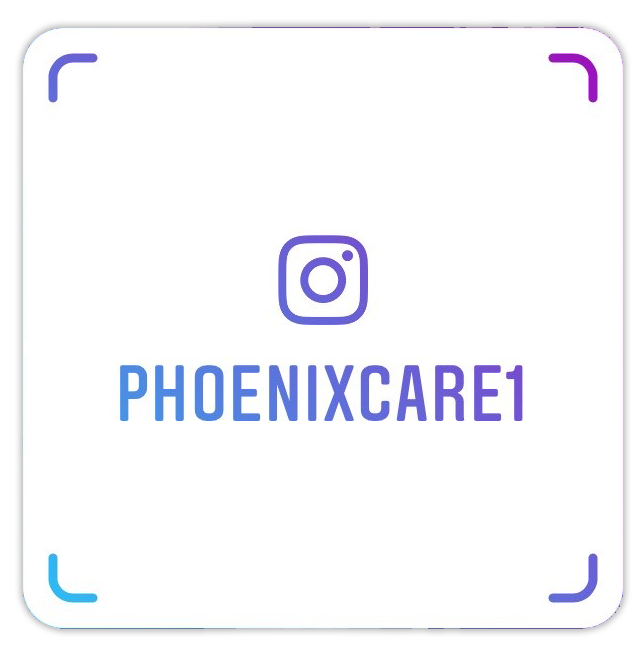 Stay up to date with Phoenix Preferred Care on Instagram! Scan the code with your phone's camera to open the app and subscribe.