Community Involvement
We believe passionately in giving back. Phoenix Preferred Care, as well as Phoenix Wellness, were founded on the desire to give back to our community through service and education. Below are a few of the ongoing efforts we support.
Phoenix Wellness
Phoenix Wellness, Inc. is a 501c3 charitable non-profit organization committed to addressing emotional, environmental, intellectual, occupational, physical, social and spiritual needs for individuals in our community. Based within the facilities of Phoenix Preferred Care in Somerset, Kentucky, Phoenix Wellness offers a variety of classes centered around individual wellness. For class schedules and the latest info, visit the
Wellness page
.
Phoenix Racing
Phoenix Racing is a division of Phoenix Wellness, Inc. that utilizes running and other athletic events as vehicles to teach the concepts of servant leadership and a healthy lifestyle for children and families in the Lake Cumberland region. By surrounding children with positive mentors and a healthy peer group, they learn to lead a physically active lifestyle, improve their ability to socialize, improve their self-image and gain a sense of genuine accomplishment.
Why was Phoenix Racing created?
Phoenix Racing began in the spring of 2013 as a result of our staff recognizing that the children we served often improved behaviorally much faster when we addressed their sense of connectedness to the community and assessed if they were eating, sleeping and exercising appropriately than with traditional talk therapy alone. A race team was the perfect vehicle for addressing these issues as running demands that a child eats and sleeps properly, puts in the practice to perform and gains a sense of accomplishment upon completion of a race!
Need more information?
For more information or if you want to get you or your child involved as a runner or you want to be involved as a mentor, please call us at (606) 451-9379, or stay in touch through our Facebook page here.
Mud, Mayhem and Fun
Are you ready to be challenged and have a ton of fun doing it? Mud, Mayhem and Fun at the Lake Cumberland 5k Obstacle Challenge is a series of hurdles and obstacles our racers will encounter while getting super muddy at the edge of beautiful Lake Cumberland. For the latest info, and to see photos of previous events, visit our
Facebook page
.
Pilgrimage in the Park
A Thanksgiving Day tradition! Pilgrimage in the Park is a 5K Trail run held in November each year at Pulaski Park in Nancy, Kentucky. A portion of proceeds go to American Cancer Society. Runners enjoy a fun and unique trail with one of the best views of Lake Cumberland. For more details, visit our
Facebook page
.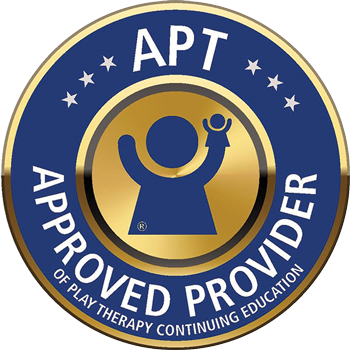 APT Approved Provider
#16-444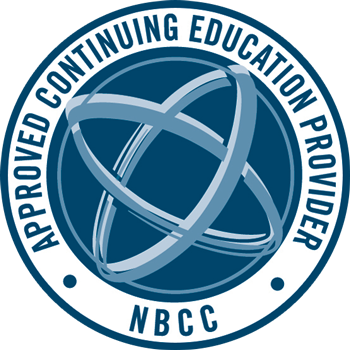 At Phoenix, we take an individual approach to treatment for all of our clients by placing them with the right professional and the right resources. Reach out today to speak to a staff member for more information.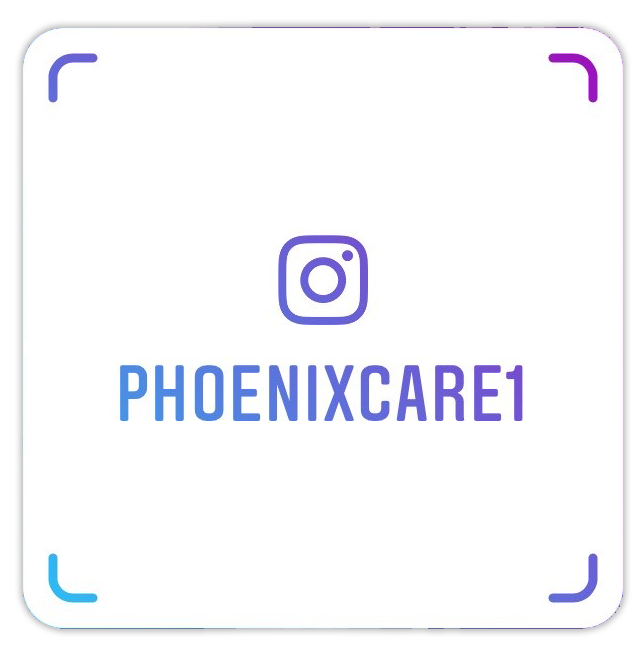 Stay up to date with Phoenix Preferred Care on Instagram! Scan the code with your phone's camera to open the app and subscribe.