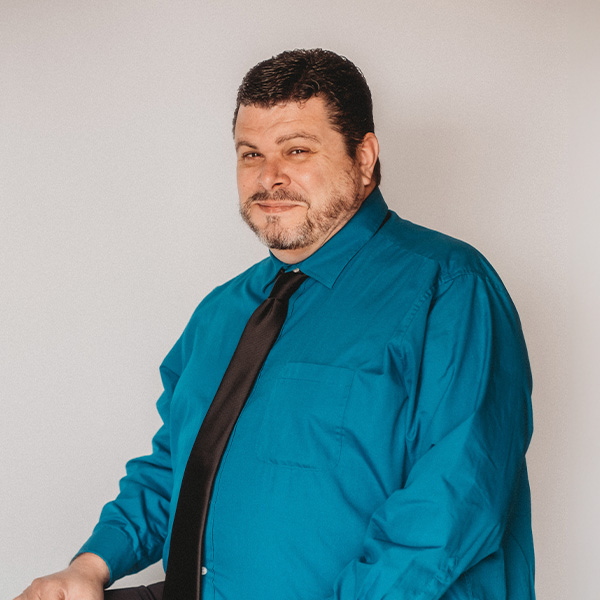 Brian Tucker
MSW, LCSW-S
Brian Tucker is a Licensed Clinical Social Worker Supervisor for the Somerset area and the acting Site Supervisor for the McCreary County office.
Brian received his bachelor's degree from Eastern Kentucky University in 2005, and a master's degree in social work from Campbellsville University in 2014. During that same year, he obtained a Juvenile Sex Offender Certified Counselor (JSOCC) certification from University of
Louisville. Brian's clinical experience includes a wide array of inpatient and outpatient settings
working with individuals, families, couples and groups. His primary areas of clinical focus are
trauma, grief and loss, anxiety, and depression. In particular, Brian enjoys working with law
enforcement, military and first responders. In his clinical work, Brian aims to provide support
services to assist individuals in improving their overall quality of life.
In addition to his duties as a PPC clinician, Brian currently provides clinical supervision and
consultation for professionals with a Certified Social Worker (CSW) license. Furthermore, he
conducts Targeted Case Management supervision. In this role, he guides case managers as they
build their understanding and skills in providing excellent, client-centered services. Throughout
his career, Brian has conducted numerous trainings to case managers, clinicians and community partners.
Outside of work, Brian enjoys spending time with his family, being outdoors, and fishing.
LICENSURE/ CERTIFICATIONS/ TRAINING
•  Licensed Clinical Social Worker Supervisor-KY (LCSW-S)
•  Juvenile Sex Offender Certified Counselor (JSOCC)
•  Trauma informed and Trauma-Focused Cognitive Behavioral Therapy trained (TF-CBT)
•  Cognitive Behavior Therapy (CBT) and Dialectical Behavior Therapy trained (DBT)
•  safeTalk Suicide Alertness trained