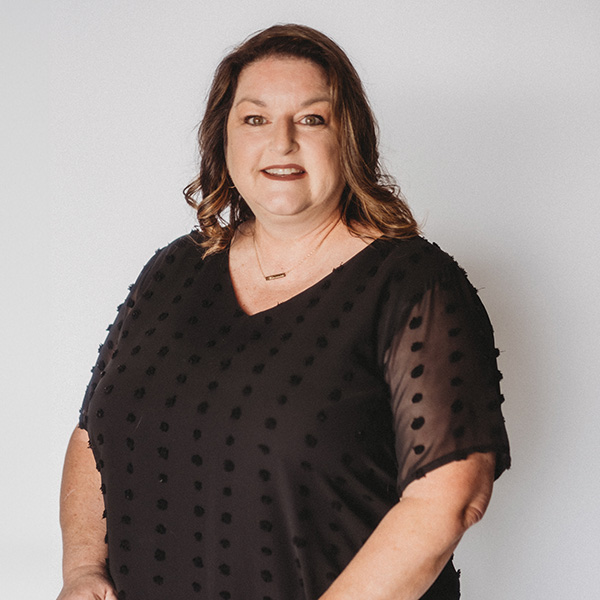 Christina Wetjen-Briggs
M. Ed., NCC, LPCC-S
Christina Wetjen-Briggs is a Licensed Professional Clinical Counselor- Supervisor providing services in Pulaski County and the surrounding area.
Christina earned a Bachelor of Arts degree in Psychology from the University of South Florida in 1992. She continued her education by receiving a Master of Arts degree in Community Counseling from Eastern Kentucky University in 1997, and a Master of Education in Counseling degree from Lindsey Wilson University in 2015. Christina became a National Certified Counselor in 2016.
Christina began working at Phoenix in 2017 as a Licensed Professional Counselor Associate and earned full licensure as a Licensed Professional Clinical Counselor in 2018. Christina earned her Licensed Professional Clinical Counselor- Supervisor credential in 2020. In her role as a counselor, Christina is a designated site-based provider at Pulaski Elementary School and serves children, families, and adults in a variety of settings, including preschool, school, office, and telehealth.
Christina's clinical interest is focused on using CBT, TF-CBT, Person-Centered, and Play Therapy techniques to assist clients with childhood trauma, parenting support, life transitions (including young adults), working with diverse populations, and client advocacy. It is her belief that early interventions can make a positive impact in children's lives, consequently she frequently works with Parents As Teachers and other community programs that support children and families. She is an Ally and an advocate for the LGBTQ+ community.
Outside of work Christina enjoys traveling, meeting new people, reading, going to the movies, museums and learning about different cultures. She lives in Somerset with her husband Steve, youngest daughter Gillian, a salty old Chihuahua/Pomeranian diva named Trixie, and a young Lab/Blue Heeler named Willow a.k.a. Sharknado who might be the death of her.
LICENSURE/ CERTIFICATIONS/ TRAINING
•   Licensed Professional Clinical Counselor (LPCC-S)
•   National Certified Counselor (NCC)
•   Trauma Informed and Trauma-Focused Cognitive Behavioral Therapy Trained (TF-CBT)
•   safeTALK Suicide Alertness trained
•   Virginia Threat Assessment trained
•   Cognitive Behavioral Intervention for Trauma in Schools trained (CBITS)