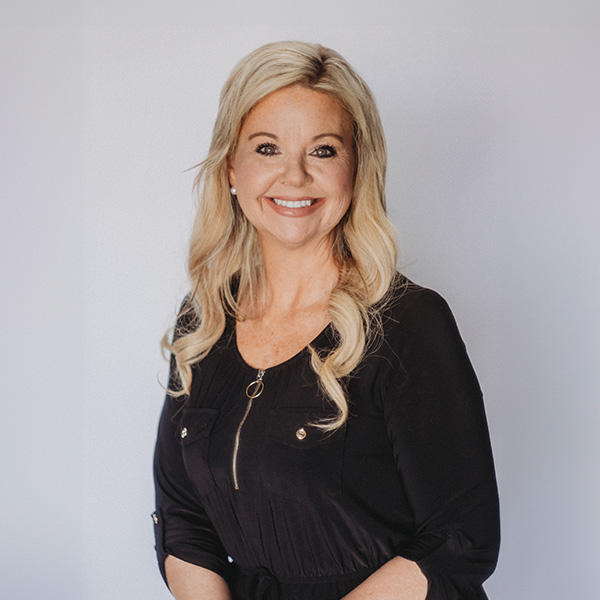 Dr. Amy Payne
DSW, LCSW
Dr. Amy Payne is a Licensed Clinical Social Worker serving as a Telehealth clinician through the state of Kentucky.
Dr. Amy Payne graduated with a Master of Science in Criminal Justice from Eastern Kentucky University in 1996, a Master of Science in Social Work from the University of Louisville in 2002, and a Doctorate of Social Work from the University of Tennessee-Knoxville in 2021. She joined Phoenix Preferred Care as a therapist in 2022 and has been influential in growing a consultation program for clinicians as well as offering Continuing Education programs on grief and loss and veteran suicide prevention. She most enjoys working with clients who are dealing with trauma, grief and loss, and sexual addiction.
Amy has been a member of the EMDR International Association (Emdria) since 2021.
LICENSURE/CERTIFICATIONS/TRAINING
•   Licensed Clinical Social Worker (LCSW)
•   Advanced Safety Planning Intervention (ASPI)
•   Certified Sex Addiction Therapist (CSAT)
•   Cognitive Behavioral Therapy for Despression (CBT-D)
•   Cognitive Behavioral Therapy for Insomnia (CBT-I)
•   Cognitive Behavioral Therapy in Suicide Prevention (CBT-SP)
•   Cognitive Processing Therapy (CPT) PTSD Trauma Processing
•   Complicated Grief Therapy (CGT)
•   Dialectical Behavioral Therapy (DBT)
•   Eye Movement Desensitization Reporcessing (EMDR)
•   Problem Solving Therapy in Suicide Prevention (PST-SP)
•   Prolonged Exposure (PE) PTSD Trauma Processing
•   SCAN-ECHO trained in working with Transgender Veterans
•   Skills Training in Affective and Interpersonal Relationships (STAIR)
•   Trauma Focused-CBT (TF-CBT)