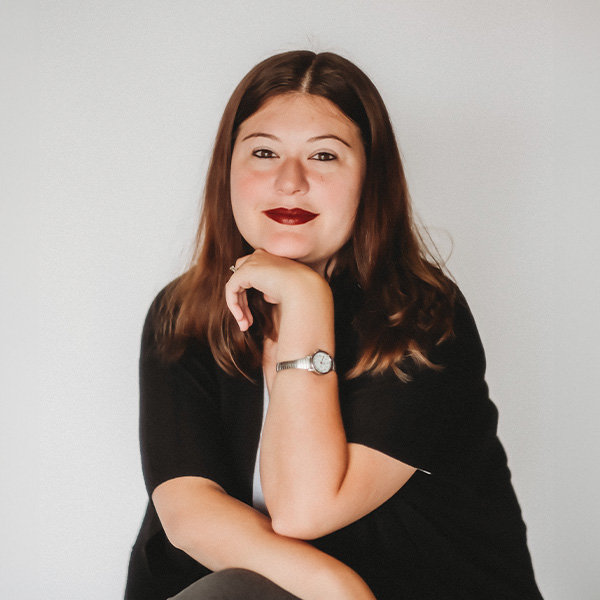 Kailyn Haste
M. Ed., NCC, LPCC
Kailyn Haste is a Licensed Professional Clinical Counselor for the Somerset Area.
Kailyn earned a Bachelor of Arts degree in Human Services and Counseling from Lindsey Wilson College in 2018. She continued her education by receiving a Master of Education degree in Counseling and Human Development in 2020 from Lindsey Wilson College. 
Kailyn completed her Internship at Phoenix Preferred Care in 2020 and began working as a Licensed Professional Counselor Associate and National Certified Counselor in January of 2021, earning full licensure as a Licensed Professional Clinical Counselor in 2023. Kailyn is currently in the final phase of training to become a Registered Play Therapist (RPT™) with hopes of obtaining this credential by the end of this year.
Kailyn believes in looking at other's situations through a trauma-informed lens and primarily practices through the Adlerian Play Therapy framework (believing that people are socially-embedded, goal-directed, subjective, and creative beings). She enjoys serving children and families who have experienced trauma, depression, and anxiety, as well as neurodivergent individuals and/or children with special needs. Kailyn primarily sees clients in the Somerset area.
Outside of work, Kailyn enjoys spending time with her family, friends, and pets, doing Yoga, attending her daughter and siblings' sports events, watching movies with her husband, doing puzzles, and reading. She is a member of the Association for Play Therapy and volunteers in as many functions as possible with Phoenix Wellness.
LICENSURE/ CERTIFICATIONS/ TRAINING
•  Licensed Professional Clinical Counselor (LPCC)
•  National Certified Counselor (NCC)
•  Trauma-Informed and Trauma-Focused Cognitive Behavioral Therapy Trained (TF-CBT)
•  Play Therapy training to earn the Registered Play Therapist (RPT™) credential (in process)
•  safeTALK Suicide Alertness trained