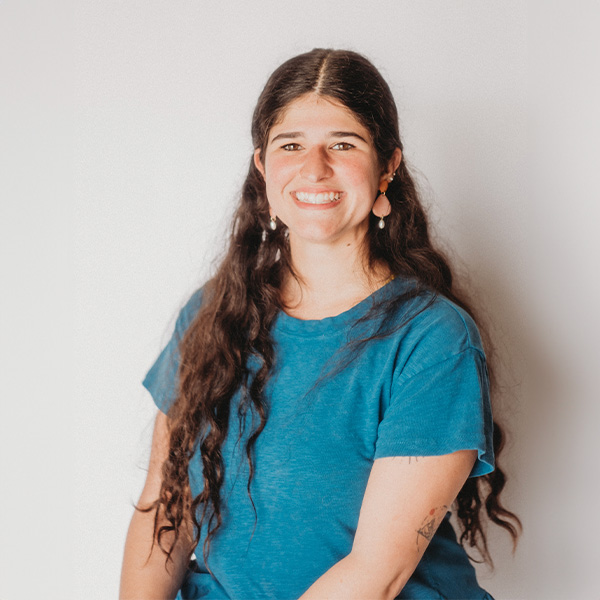 Kielee Gonzalez
MA, LPCA
Kielee Gonzalez is a Licensed Professional Counselor Associate for the Louisville Metro area.
Kielee earned her Bachelor of Arts in Psychology from Bellarmine University in 2021. She continued her education and received her Master of Arts in Clinical Mental Health Counseling from Spalding University in 2023. She recently became a Licensed Professional Counselor Associate and is under supervision to become a Registered Play Therapist.
Kielee began working at Phoenix Preferred Care as a student intern during her required internship experiencing at Spalding University in August of 2022. After time observing and practice under supervision, a year later in August 2023 Kielee began working for Phoenix as a Targeted Case Manager. When Kielee obtained her LPCA in September 2023, she took on an additional role as a behavioral health clinician.
Kielee is most interested in utilizing child – centered play therapy and psychoeducation with children and adolescents who are experiencing anxiety and depression from life transitions or who have gone or been witness to trauma. She as well is interested in utilizing person –centered therapy and psychoeducation working with adults who are experiencing stress from life transitions. Kielee enjoys working with those who are neurodivergent and members of the LGBTQ+ community.
Outside of work Kielee enjoys watching all genres of movies, eating varieties of popcorn, watching musicals, reading books and is a fan of the art of dance. When the weather is right Kielee enjoys hiking, walking her family dog, and traveling. Kielee is a member of the American Counseling Association and attends the Kentucky Counseling Association Conference yearly.
LICENSURE/ CERTIFICATIONS/ TRAINING
•   Licensed Professional Counseling Associate (LPCA)
•   Introduction to Autplay Therapy trained
•   safeTALK Suicide Alertness trained
•   Trauma Informed Care trained