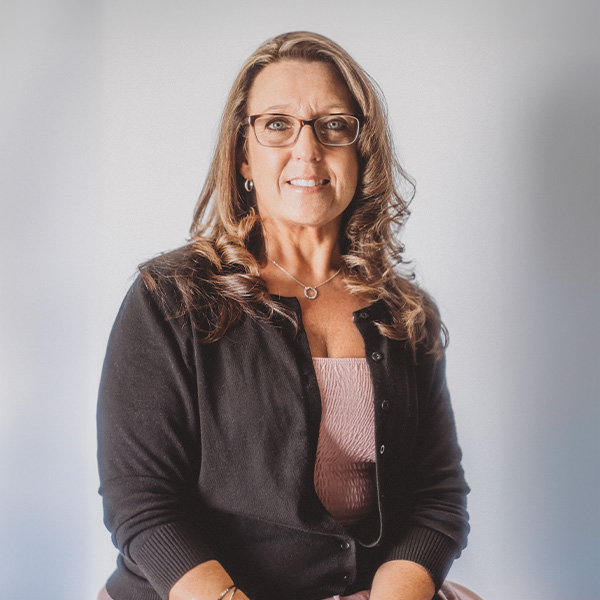 Malisa Adams
M. Ed., NCC, LPCA
Malisa Adams is a Licensed Professional Counselor Associate providing counseling services in the Pulaski County area.
Malisa earned a Bachelor of Arts degree in Interdisciplinary Studies from Midway College in 2016. She continued her education by receiving a Master of Education degree in Counseling and Human Development from Lindsey Wilson College in 2022. During her graduate coursework, Malisa worked as a counseling student intern with Phoenix Preferred Care, coming on staff as a clinician upon graduation and licensure in June 2022. She has since earned the National Certified Counselor credential in July 2023. 
Malisa is a therapist for children, adolescents, and adults, and forms strong relationships with her clients, as well as solid, collaborative relationships with families, schools, and community partners. She most enjoys serving children and families who have experienced trauma, grief, depression, and anxiety, as well as neurodivergent individuals and/or children with special needs.
Outside of work, Malisa enjoys spending time with her family and friends, going to church, reading, vacationing, and watching movies.
LICENSURE/ CERTIFICATIONS/ TRAINING
•   Licensed Professional Counselor Associate (LPCA)
•   National Certified Counselor (NCC)
•   safeTalk Suicide Alertness trained
•   Trauma-informed and Trauma-Focused Cognitive Behavior Therapy (TF-CBT) trained
•   Cognitive Behavioral Intervention for Trauma in Schools (CBITS) trained