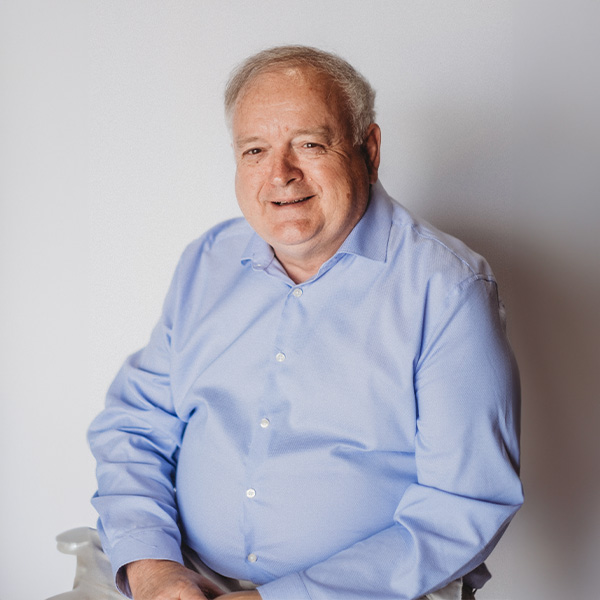 Rick Thrasher
M. Ed., NCC, LPCC
Rick Thrasher is a Licensed Professional Clinical Counselor for the Monticello/Wayne County area. He also provides telehealth services for clients throughout the Lake Cumberland Region
Rick earned a Bachelor of Arts degree in Business Administration from Eastern Kentucky University in 1983. He continued his education by receiving a Master of Education degree in Counseling and Human Development from Lindsey Wilson College in 2003. 
Prior to his work with PPC, Rick worked in residential settings for youth for nearly 35 years. He also worked as a substance abuse counselor in adolescent care. He became a Licensed Professional Counseling Associate in 2018 and joined PPC as a therapist that year. He earned full licensure as a Licensed Professional Clinical Counselor in 2022 as well as the National Certified Counselor credential.
Throughout his tenure at PPC, Rick has primarily worked with clients in the Wayne County office. He also sees clients via telehealth throughout the Lake Cumberland region. He works primarily with children, adolescents, and adults, and forms strong collaborative relationships with families and schools. He is most interested in work with clients who experience adjustments to life stressors, anxiety, depression, and trauma.
Outside of work, Rick enjoys spending time on the lake and with his friends and family as well as fall football and all high school sports.
LICENSURE/ CERTIFICATIONS/ TRAINING
•   Licensed Professional Clinical Counselor (LPCC)
•   National Certified Counselor (NCC)
•   safeTalk Suicide Alertness trained
•   Trauma-informed and Trauma-Focused Cognitive Behavior Therapy (TF-CBT) trained