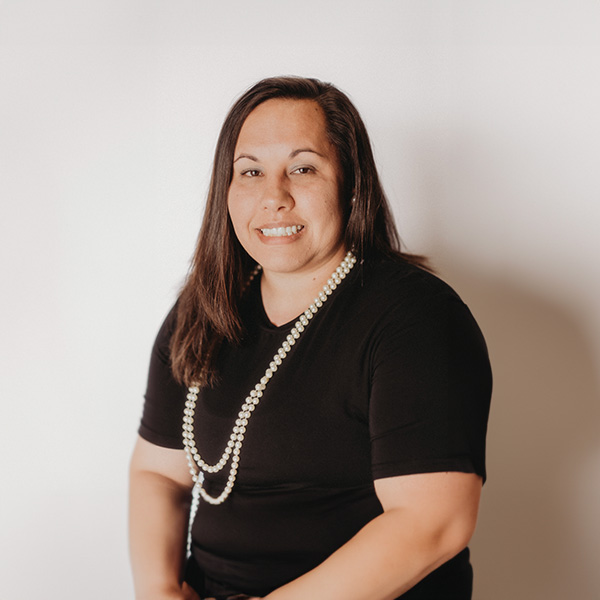 Samantha Torres
M. Ed., NCC, LPCC
Samantha Torres is a Licensed Professional Clinical Counselor for the Pulaski County
Area.
Samantha earned a Bachelor's degree in Human Services and Counseling from Lindsey Wilson College. She went on to earn a Master's in Education in Counseling and Human Development in 2019 from Lindsey Wilson College. 
Samantha was hired as a Licensed Professional Counselor Associate at Phoenix Preferred Care in 2020 following five months as a student intern with Phoenix. She earned her full licensure as a Licensed Professional Clinical Counselor in 2022 and became a National Certified Counselor that same year. In 2022, Samantha became a Trained EMDR (Eye Movement Desensitization and Reprocessing) Therapist. That same year, she began working toward a certification in EMDR therapy.
Samantha is most interested in utilizing EMDR Therapy with adolescents and adults who have experienced trauma, anxiety, and/or depression. She primarily sees clients in the Pulaski County area.
Outside of work, Samantha enjoys spending time with friends, family, and her church community or reading. She is a volleyball coach in Garrard County where she has coached since 2020 as well as works for a travel team- Danville Elite Volleyball Academy (DEVA). Samantha currently lives in Lincoln County.
LICENSURE/ CERTIFICATIONS/ TRAINING
•   Licensed Professional Clinical Counselor (LPCC)
•   National Certified Counselor (NCC)
•   Eye Movement Desensitization and Reprocessing Trained (EMDR)
•   Trauma-Informed and Trauma-Focused Cognitive Behavioral Therapy Trained (TF-CBT)
•   safeTALK Suicide Alertness trained